Most of all in life I value things that spark my interest. Therefore, I often choose Asia as my travel destination: not only because of its warm climate and outstanding nature, but also because the regional cultures and mindsets are completely different from the everyday experience in Zurich. As part of our "Work Wherever You Want"-week I travelled to Thailand. Before my vacation started, I spent the first week of my trip working remotely from the co-working space Kohub located on Koh Lanta – a charming island in the south of the country.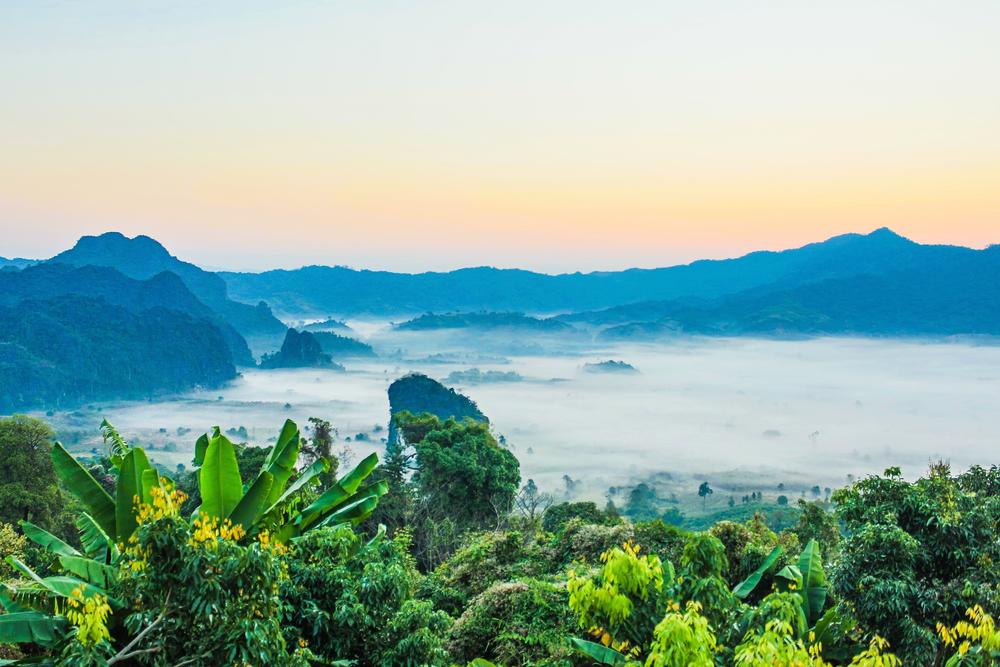 "The thought that there is an adventure around every other corner that challenges mental and physical skills, makes work related functions full of sense and brings me on top of the dopamine wave." – Artjom Averin
Regular business day
The first noticeable characteristic of the office is how well the creators managed to implement the concept of co-working. The many well thought through little details made the mental transfer from the Locatee office to remote working almost unrecognisable.
Thailand being in the GMT +7 time zone meant I was 6 hours ahead of my colleagues. I stayed on a regular schedule starting from 9am with the slight difference that there wasn't a single moment when it was cold. The atmosphere in the office is very friendly, allowing a focus on work, while providing the possibility of relaxing breaks. The package included a full HD monitor, a stable Internet connection with solid speed, 4 air-conditioned and 3 outside areas to work in, two meals, and a 1-hour massage per day. The cooperation with staff and other people is brought to a high level with the help of an online portal.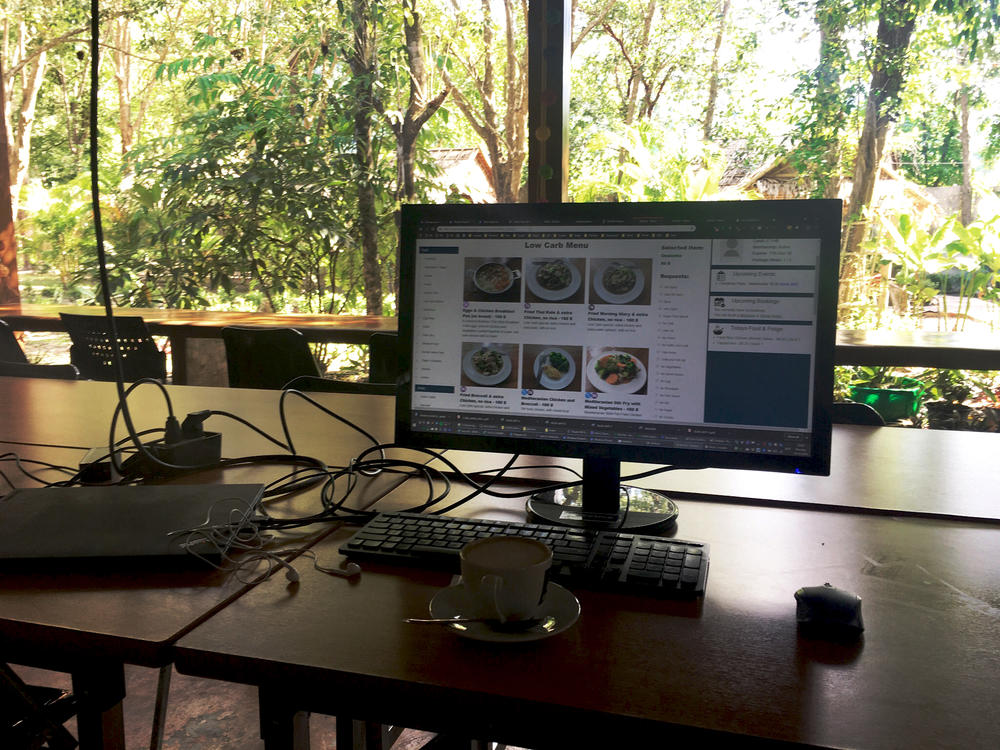 Inspiration
My main work duty perfectly correlates with my lifestyle and mindset. I am responsible for enhancing processes in every detail and the satisfaction I derive from these tasks is top-notch. Normally, this helps me to overcome the grey reality of the temperate climate zone I live in, but during the remote working week this feeling even got a boost from the amazing sense of happiness coming from sunshine, warmth, the intense colours of nature, and the new experiences all around, not to mention the possibility to eat roughly one pineapple a day.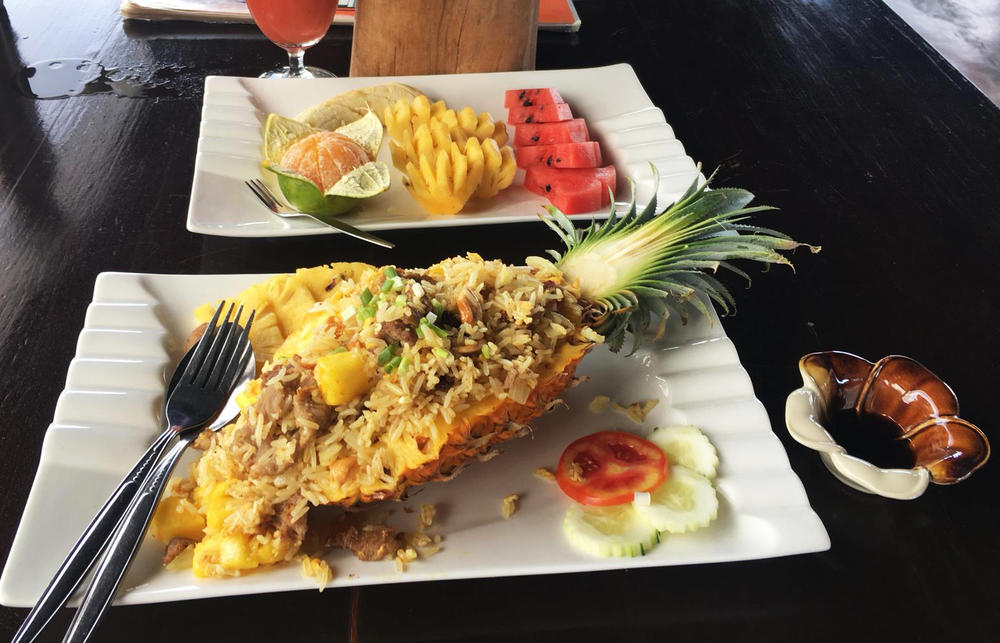 Discovery
Thailand is a very diverse country in terms of the experiences and impressions it presents. It is famous for its culture: tourists go there to walk through authentic villages hidden deep in the jungle, to walk into Buddhist temples, visit the street food booth awarded with a Michelin star, and learn a few words in Thai to impress friends back home. Another outstanding part of the experience is the nature of this particular region. Breathtaking tracks through the mountains, caves and jungles, bold monkeys and friendly elephants, these were extreme adventures: it would take much more than this short article to fully describe the whole beauty that lies in visiting Thailand.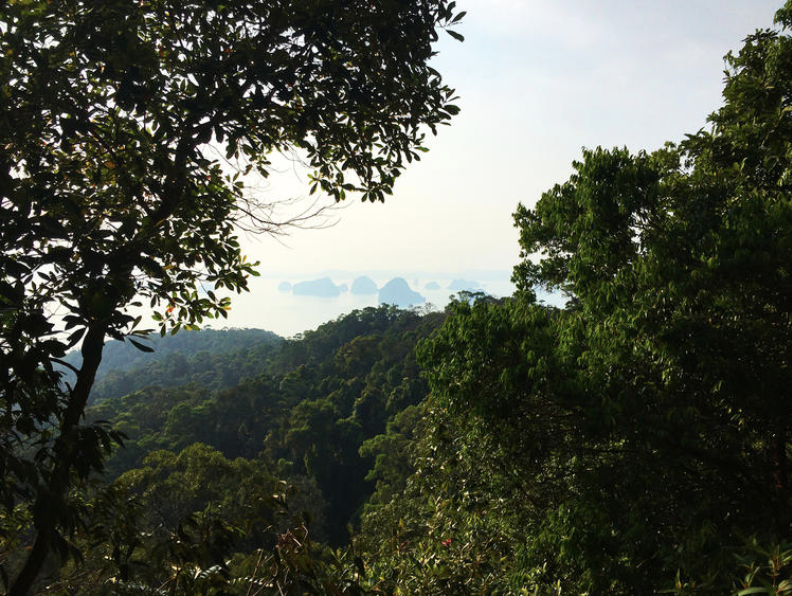 Read more WWYW blogs from our employees: