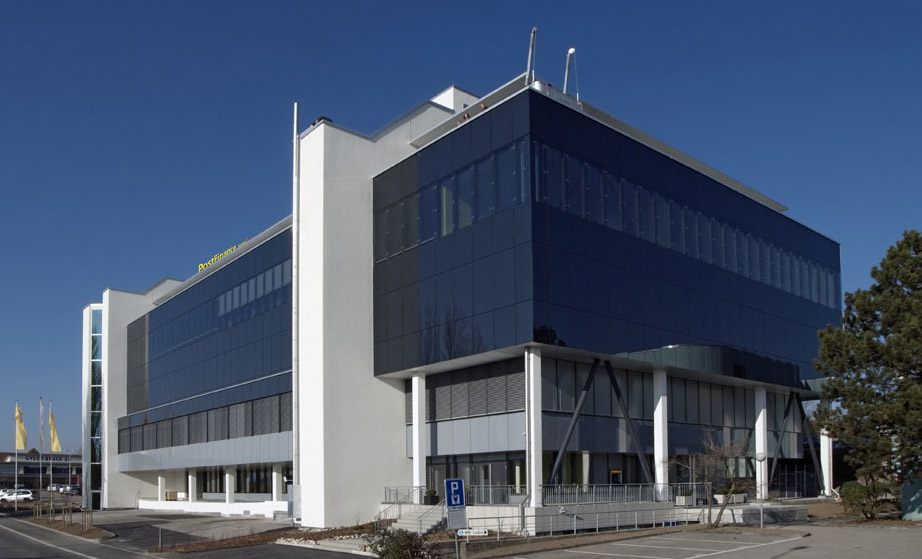 Partnership MeteoViva & Locatee
The software solutions MeteoViva Climate and Locatee are being employed in the datacentre Zofingen of Post Real Estate Management and Services. In this first-time collaboration, Locatee data have been embedded in MeteoViva Climate.
What's inside:
First-time collaboration of MeteoViva and Locatee
Investments in the sustainability of Zofingen data centre
HVAC optimisation which can lead to reduced resource costs up to 45%
Increased employee satisfaction due to a more comfortable indoor climate
Read the full case study to learn how Locatee and MeteoViva deliver the data basis for fact-based real estate decisions.