Schedule a demo to see Locatee in action
Get a personalized product walkthrough
Fill out the form below, and one of our corporate real estate experts will show you how Locatee can help with your specific use cases.
Understand how Locatee can help you – your use cases, your strategy, your business needs.

See how data from your existing IT infrastructure can be transformed into space utilization insights.

Learn how CRE leaders in other organizations are benefitting from Locatee
Find out how people, teams, are using the office and its spaces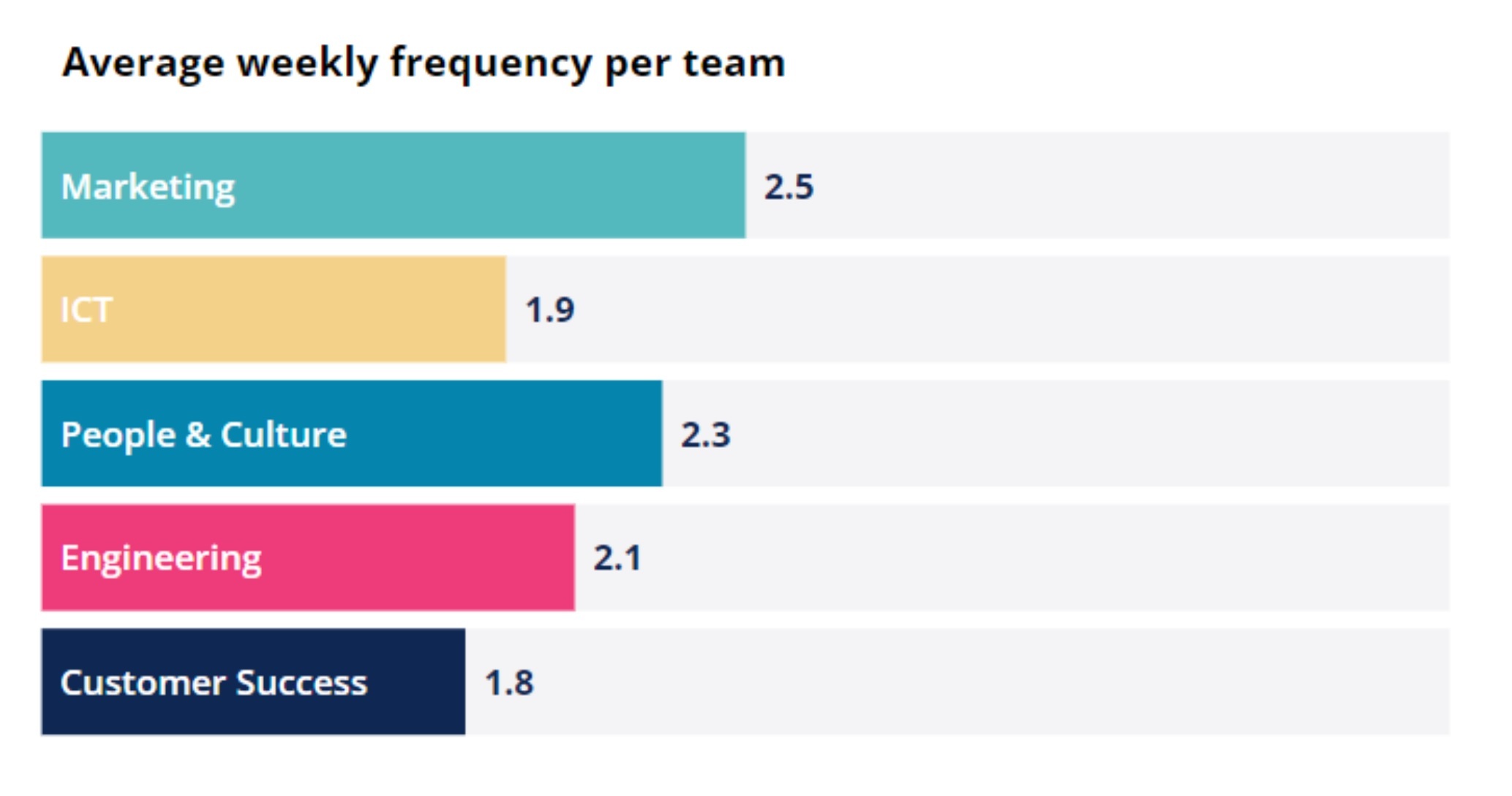 Scalable portfolio occupancy insights from your network infrastructure
Uncover patterns and trends to optimize your return to office strategy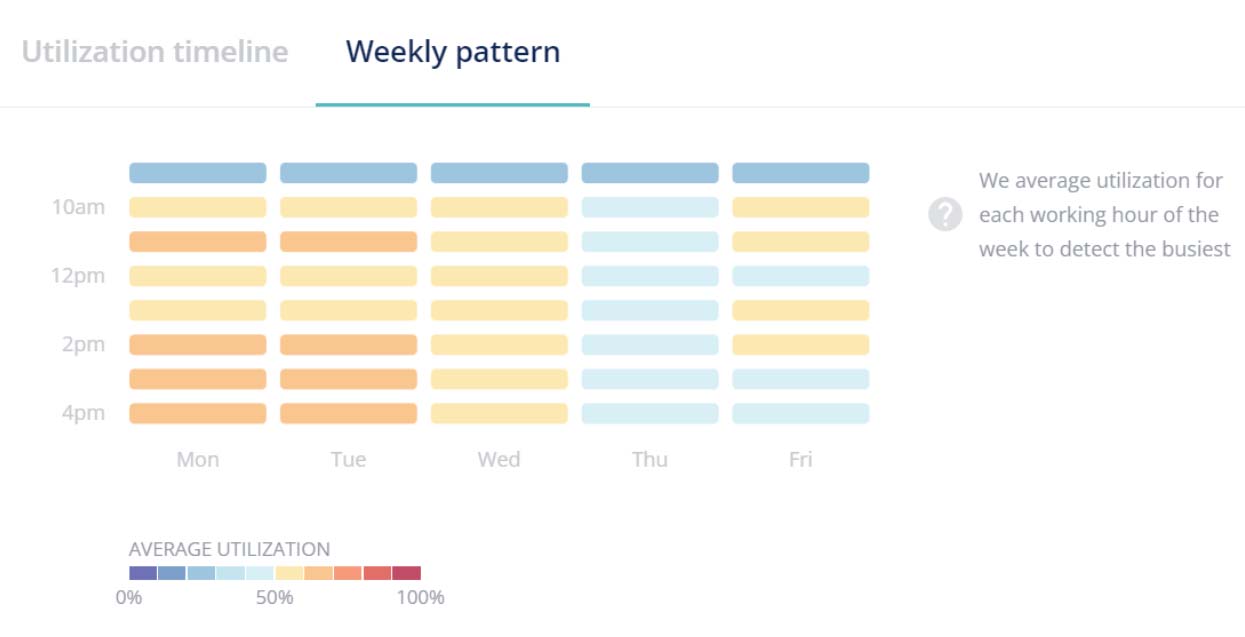 In our Munich office, we were able to reduce space by 10%, allowing us to save $300,000 per year. Now imagine the portfolio-wide potential.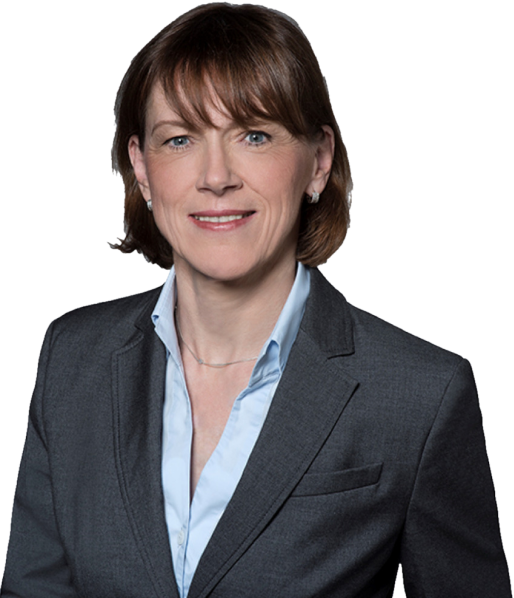 You're in great company
Join businesses in 60+ countries who make better data-driven real estate decisions with Locatee.
Have a specific question instead?
We're here for you.