Avoid Garbage In - Garbage Out
You will never be satisfied with your workplace insights if you can't leverage the right data sources. Locatee's fully flexible intelligence platform not only integrates the sources you have and need – we advise you on which ones to use.
The data sources Locatee integrates:
Locatee's workplace intelligence platform automatically and continuously does what only an army of data analysts would be able to do for you: collect, process and combine multiple sources of data to deliver the insights you need.
Click through below to see some of the major data sources we already integrate for our customers.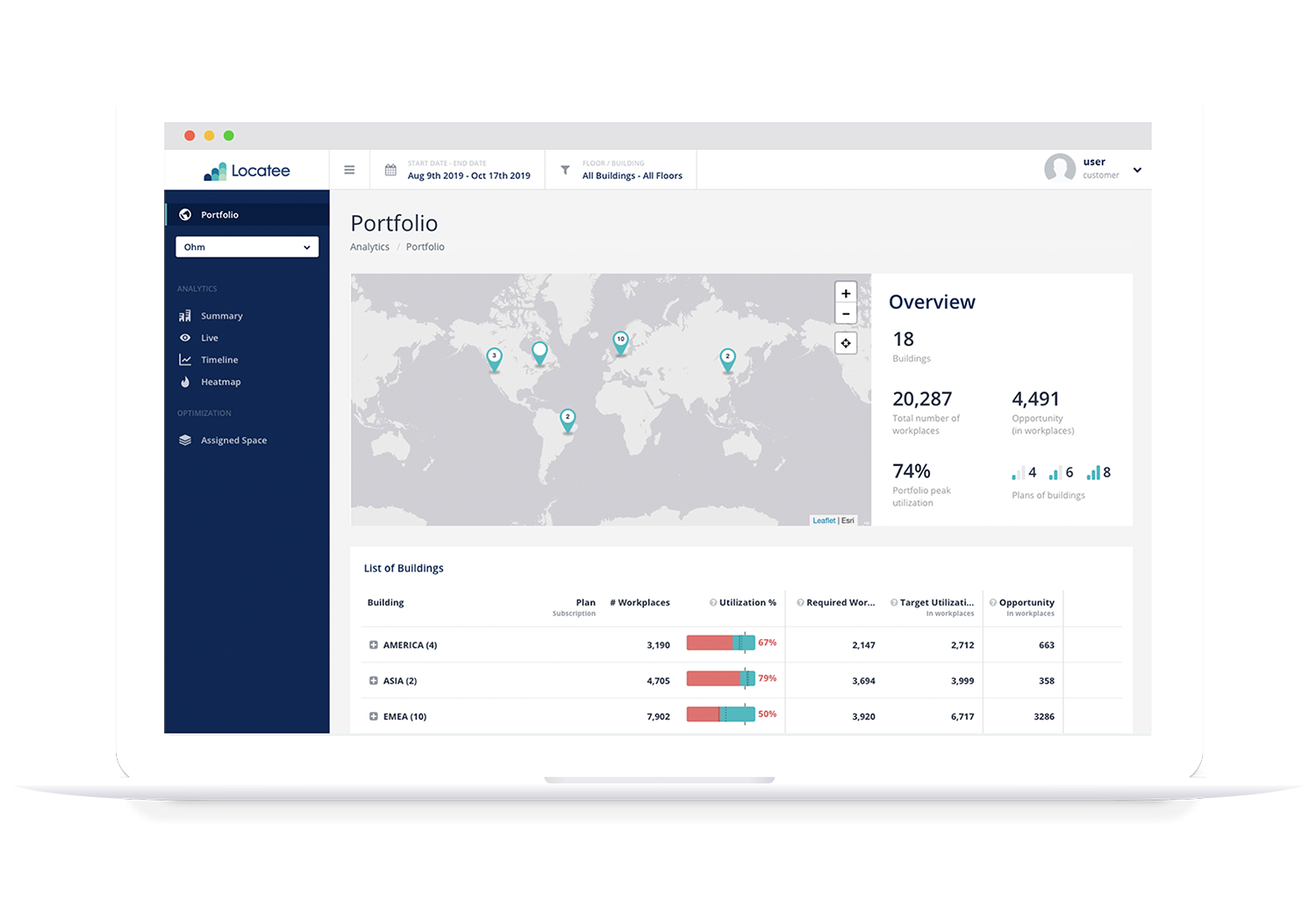 Workplace occupancy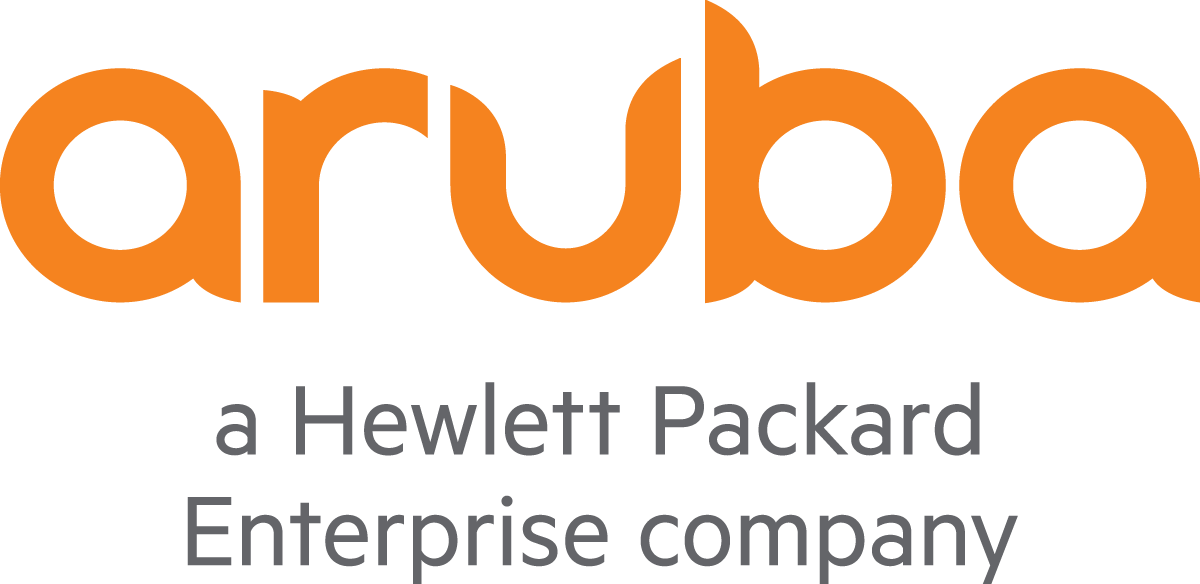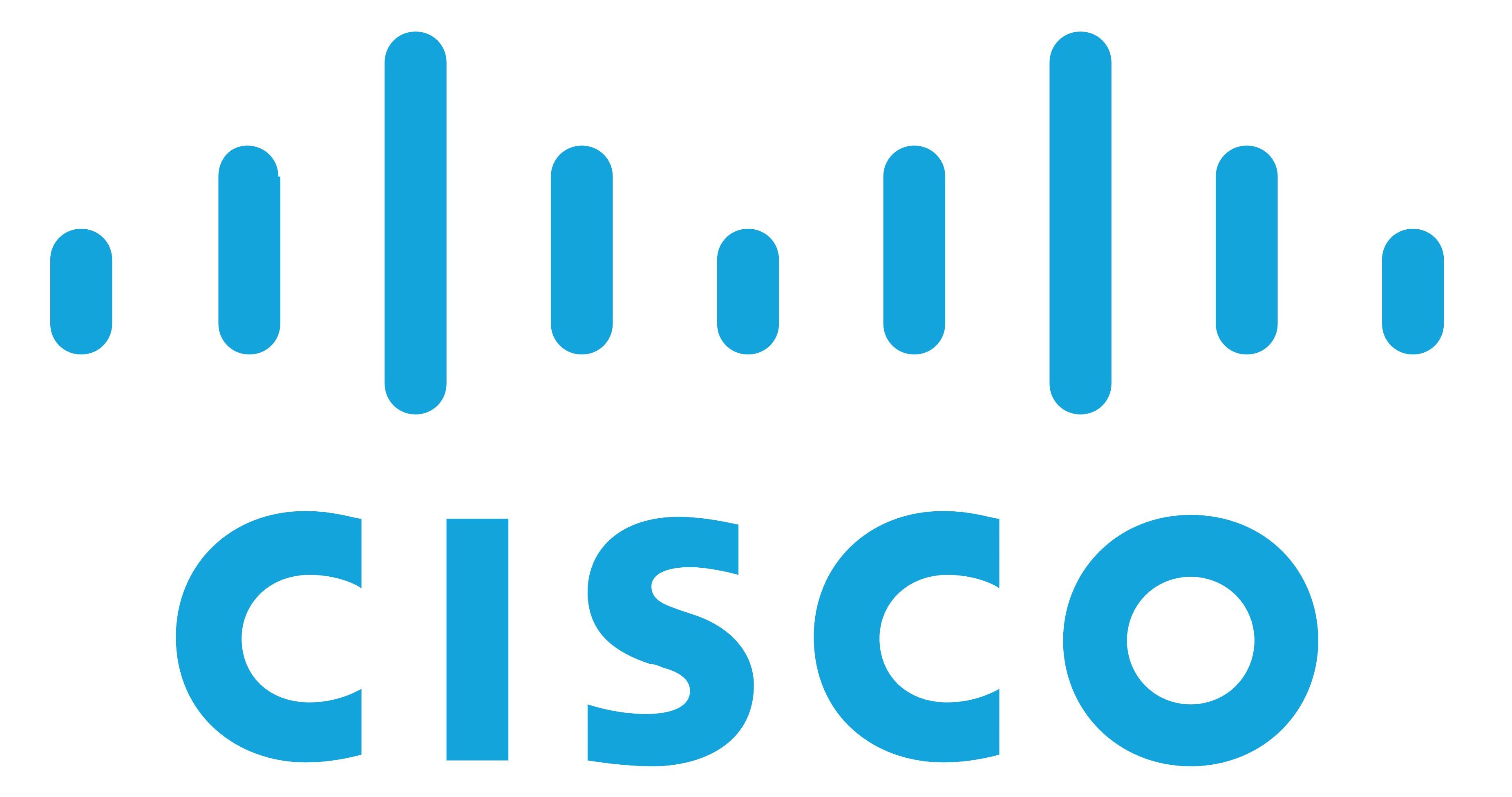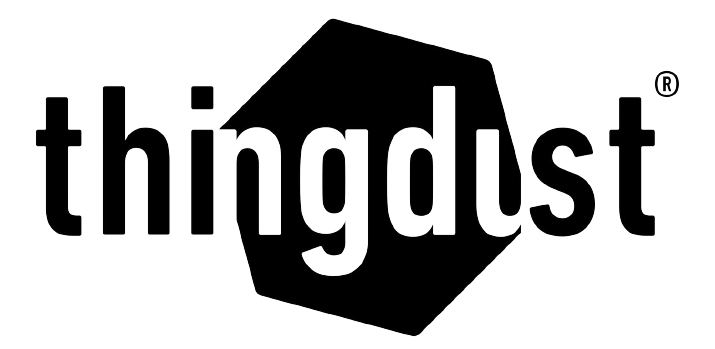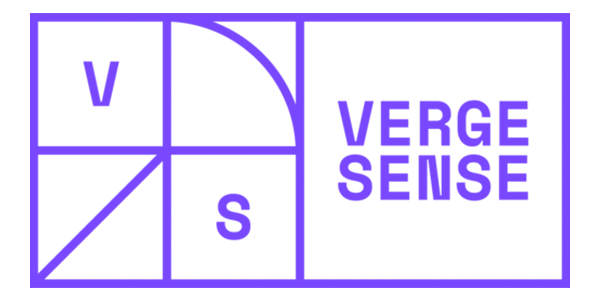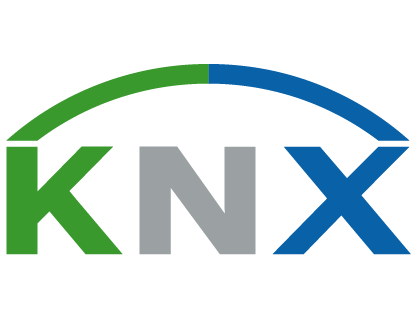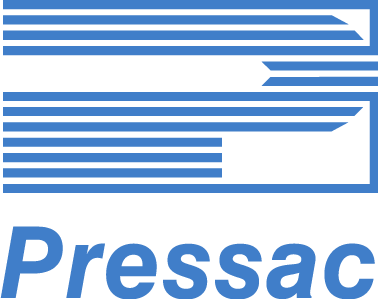 WIFI
Cisco AireOS
Cisco IOS-XE
Cisco Spaces
Cisco Meraki
Aruba Central
Aruba Mobility Controller
Extreme Networks
Juniper Mist
Custom via API
Ethernet
Cisco Switches
HPE and HP Aruba
Huawei
Custom via API
Sensors
VergeSense
Kontakt.io
Thingdust
Custom via API
Pointr
Pressac
Butlr
Haltian
KNX
Pointgrab
Workplace environment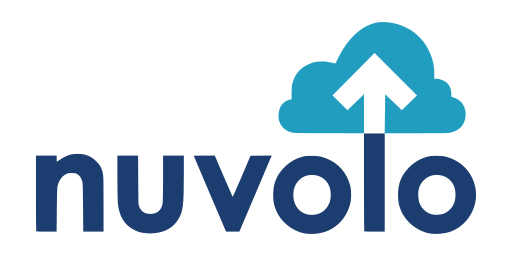 Building Data
Floorplans
Lease data
Resource positioning & usage
Structural data
Energy expenditure
CAFM/IWMS data
People Data
Headcounts
Device Inventory
VPN connections
Team/Business Unit Attributes
Grades / Ranks / Hierarchy attributes
Demographic data
Badge Data
Manual Counts
Workplace culture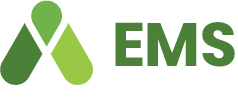 Booking Data
Booking Statistics
Meeting Data (attendees)
How it works
Locatee's workplace analytics software leverages data from a variety of sources, processes everything using unique patented technology and visualizes it all in one place.
By placing intelligence right at your fingertips, Locatee helps you make the best decisions for your workplace.
Sources of workplace intelligence
Your sources of data: Wi-Fi, Ethernet, Team data, Sensors, Surveys, Bookings, Badge etc.
Locatee's intelligence engine
Locatee's patented engine and Locatee's workplace data science team process your data
Insights tailored to your organization
Standard dashboards accessible to anyone in the organization, custom reports and dashboards according to your specifications
Ready to get started?

Learn about Locatee's Methods.