Last week, the Financial Times organised The Global Boardroom, three days of live online conversations with senior decision-makers around the world who are leading the discussions surrounding policy and business.
The topics at hand focused on the numerous ramifications that COVID-19 has dealt to the domains of business, finance, and policymaking. As economies everywhere are buckling down in survival mode, the world's top minds are scrambling to ensure that markets and businesses remain resilient. Among the questions posed, many wondered how quickly societies could recover from such a disruptive event, and the price to be paid for a swift bounceback. 
Face to face with flexibility 
From one day to the next, corporations were forced to shift their paradigms from business as usual to unusual business. The global lockdown presented us with many obstacles, but one thing participants agreed on was that it will be much more difficult to ramp up business again than it had been to shut everything down. The general response to COVID-19 has been precisely that: reactive. However, bringing businesses back requires much more preemptive planning and strategic thinking, in no small part due to the unpredictability of future waves of coronavirus infections.
What can workers expect? Flexibility, a lot of it, and in every sense of the word. As we're already beginning to see, companies may permit and even encourage staff to work remotely for the remainder of the year. Having recently found itself at the vanguard of the work-from-home movement, Twitter has confirmed that it won't even reopen most of its offices and facilities until September.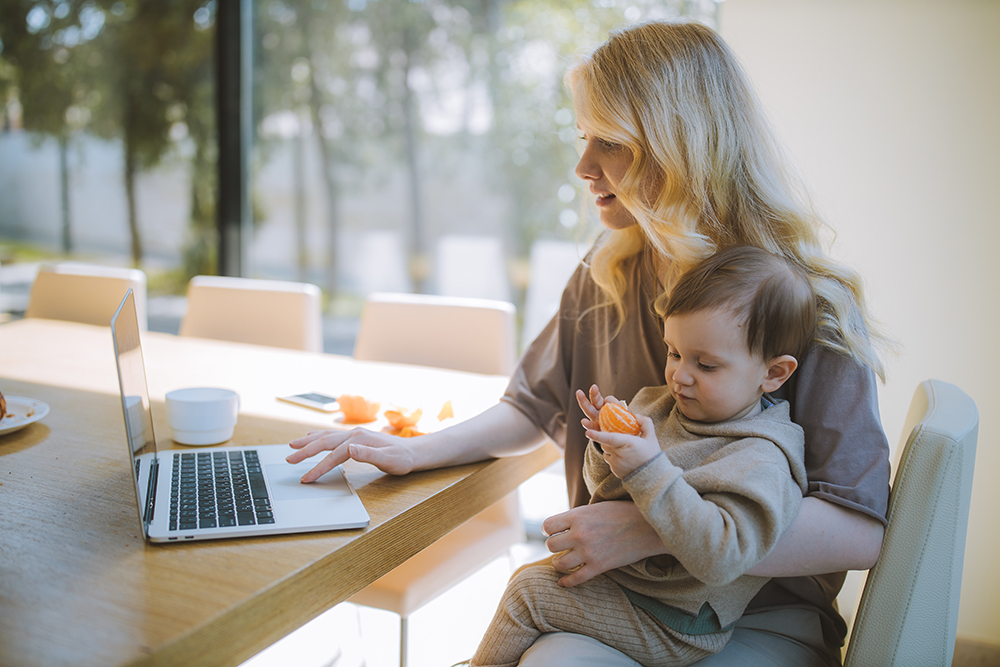 Are you ready to work from home for the rest of 2020?
Hierarchies and processes will also be much more flexible: we may expect more job rotation models, where employees take on different tasks and roles depending on the demands of their business. Temporal flexibility is also certain, as companies are already considering varying the normal schedules of work to reduce office utilisation peaks and rush hour traffic.
As a result of the efforts taken to minimise the chances of a second wave of infection, most facilities will not be running at pre-COVID-19 capacity for some time. For companies, this means sunk costs, lost profits, and inefficient operations. Businesses not willing to compromise safety must strive to seek cost-cutting opportunities somewhere. 
One of the places which leaders and executives are now turning their attention towards is their real estate assets. As many of them have been sitting empty for several months now, it has become easier to separate business-critical sites from areas which could be shut down—temporarily or permanently. This may be an early indicator of a general trend towards trimming down on assets and streamlining space. On the other hand, some, like former Google CEO Eric Schmidt, predicted just the opposite: an increased demand for office space due to the desire to keep social distancing practices.
"The future ain't what it used to be"
One of the many hot topics not only debated heavily by leaders but the general workforce is whether or not it is safe to go to work. In a time when guidelines often clash head-to-head with practicality and necessity, there is no answer that seems to lead to consensus.
A one-size-fits-all approach sounds too good to be true, and it is. Back-to-work strategies will need to be tailored to regional differences, regulations, and infrastructure. The localisation of these strategies may force companies to revisit once well-oiled business models and develop singular location and work concepts which reflect each locale's state of inequalities, vulnerabilities, employee profiles, modes of transportation, and finances.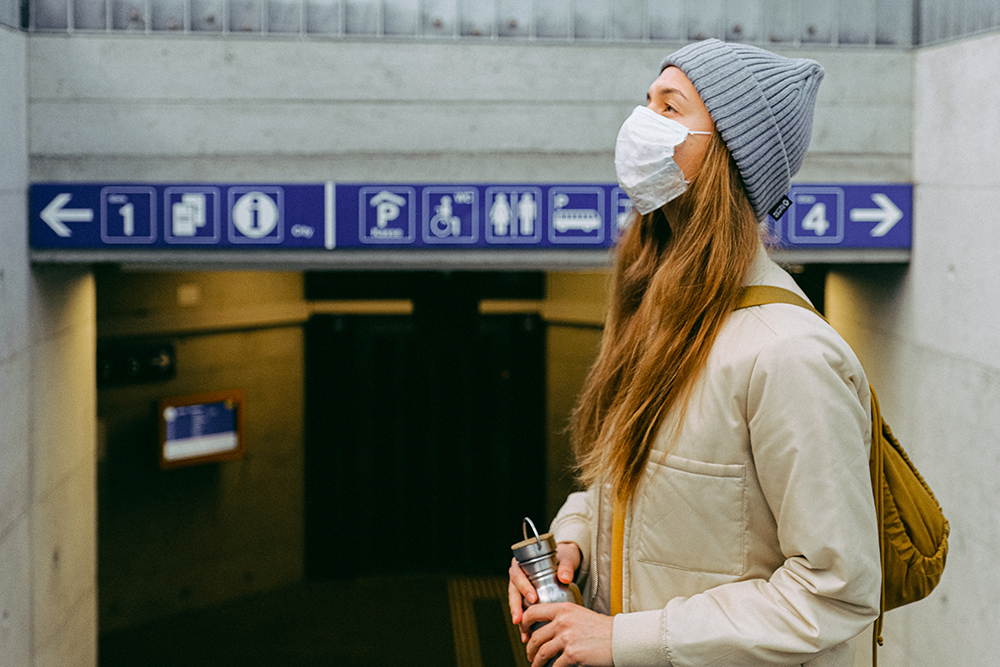 Back-to-work strategies need to take a region's available modes of transportation into account.
The duty of corporate real estate managers would be to provide the necessary guidance to support decision-making with as much information on property usage during these times as possible. Combine workplace utilisation measurements with business performance results over time, and one can begin painting a better picture of what can (or cannot) be achieved remotely. 
The Great Transformer
Making the rounds recently is the bon mot that COVID-19 has led the digital transformation at enterprises more than any C-level executive. In many ways, it's a simple truth: the pandemic has managed to push buttons and pull levers that not even executives at the highest echelons of corporations had access to. Working concepts which were debated or on the drawing board for years were practically packaged overnight into MVPs and launched. Knowledge workers have made a collective stride over to the side of remote working—a movement which took decades to initiate and days to complete.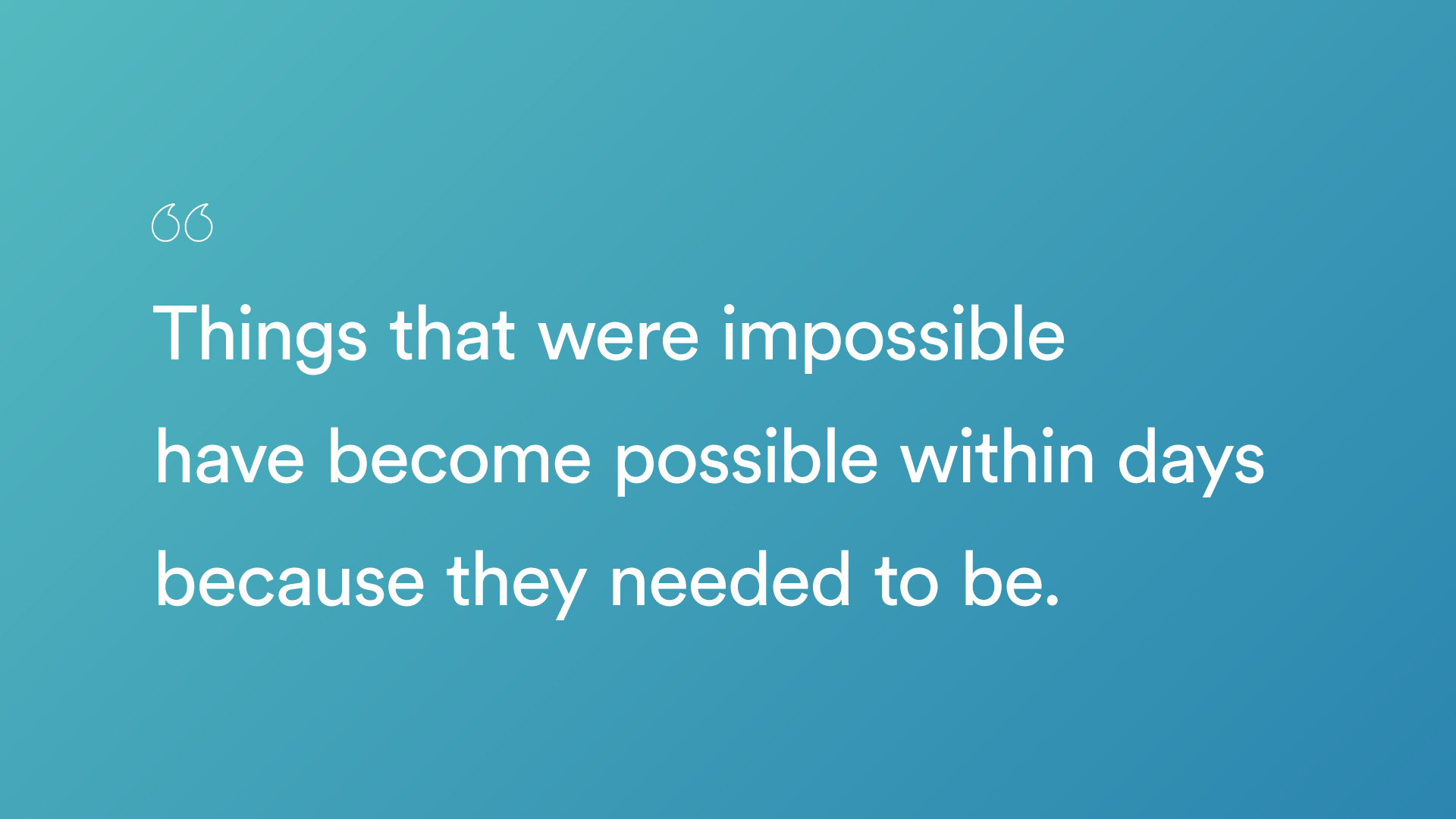 Many agree that the people who find themselves working effectively from home will have good reason to retain their privilege, as many myths about the necessity of an office space for collaboration has been busted. For some knowledge workers, the private space to focus, the lack of constant distractions, and a more personalised physical environment is proving to be much more pleasant than being in the office. Others are also discovering that as teams are no longer geographically bound to one place, communication with other teams has opened up and it has become easier to foster cross-functional work practices due to forced digitisation. Will the need for business travel become lower? 
Only time will tell for certain, but we may be looking at future offices which are less dense, but more experiential. The world of work post-COVID-19 bears many new expectations, and the concept of the office as a space where people gather to work will see reevaluation. This means some work for workplace planners: starting at square one when it comes to analysing mobility patterns, ergonomic preferences, new working habits won't be easy. But having workplace analytics in place is a great first step in laying the foundation for the crucial business and real estate decisions of tomorrow.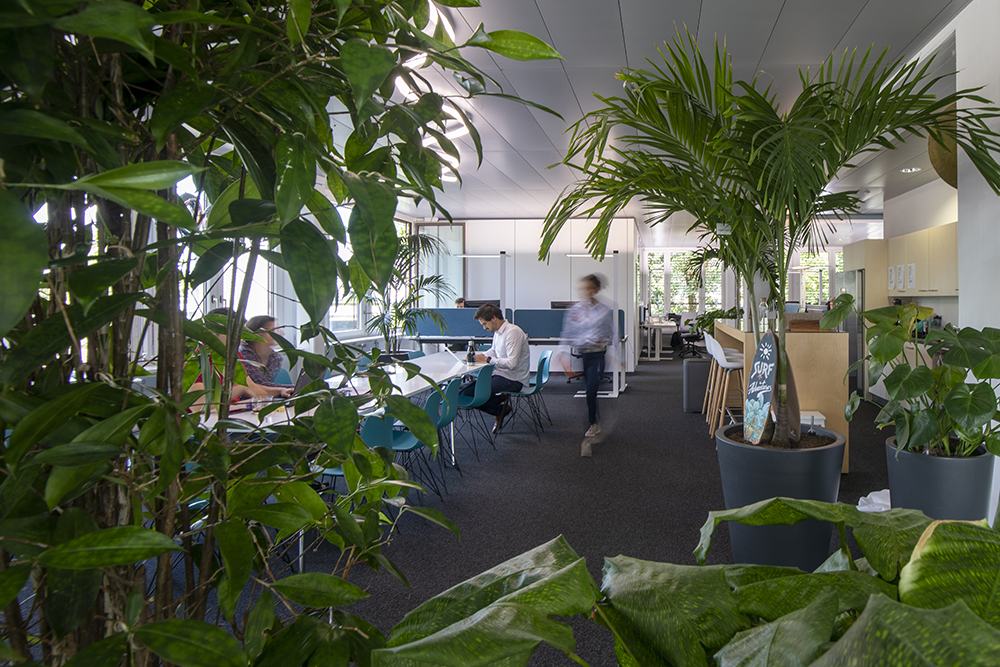 To learn more about how Locatee's workplace analytics can help you better monitor and assess your organisation's real estate portfolio and workplace occupancy, see our product overview or get in touch with us.