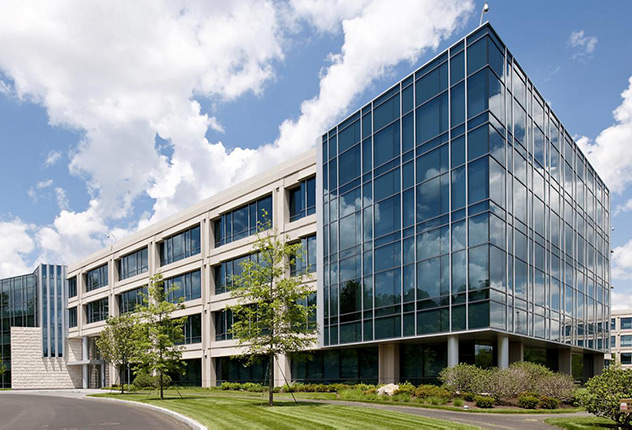 Biogen
Biogen's headquarters currently accommodate over 450 employees across four buildings, and a total of 12 floors. Due to the highly spread out nature of these office spaces Biogen's management requested a site evaluation with the purpose of optimizing its long-term workspace strategy.
What's inside:
Biogen rolled out the Workplace Operations plan across four buildings and 28 departments
With Locatee Biogen identified areas with available capacity for potential 'collaborative' or 'silent' workspaces
An increase in the desk sharing ratio enabled Biogen to bring in 140 employees to the existing 450 without adding any square meters and improve space efficiency by 30%
In total a savings potential of CHF 2.5 million was acheived
Read how Biogen is optimising its long-term workspace strategy while improving space efficieny and saving costs.