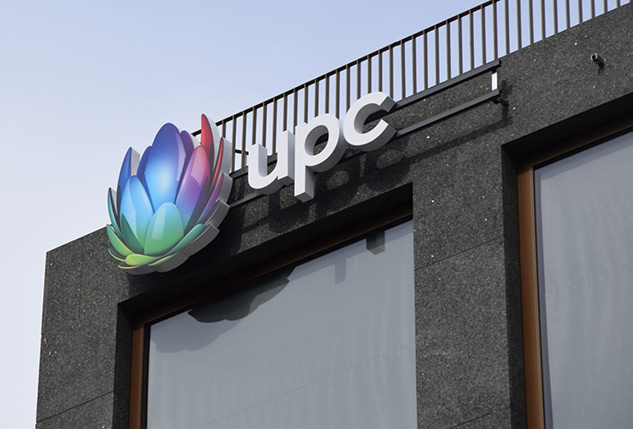 UPC Schweiz GmbH
UPC is using occupancy data for their decision making. Reto Landert, Facility Manager from UPC Schweiz GmbH, states that using Locatee's objective and reliable data led them to added-value on different levels.
What's inside:
Objective and reliable data
Identifying under-utilized areas and floors
Automatically created management reports
Proactively identifiying organizational changes
Read the full case study to learn more about the power of occupancy data.