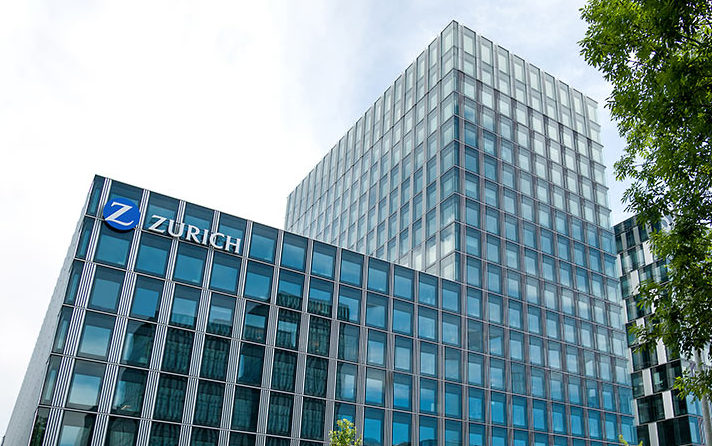 Zurich – COVID-19 Case Study
The COVID-19 pandemic is posing many challenges for corporate real estate and facilities managers, from how to maintain an unused office space to monitoring the number of people still working from the office. Zurich Insurance developed its own strategy to master this situation with Locatee's workplace analytics, making use of their existing Cisco-based IT infrastructure.

Patrick Preisendanz from Zurich Insurance talked to Locatee and provided us with some insights as to why the Locatee data became so valuable during times of COVID-19.
What's inside:
Why daily reports are required
How the maximum number of people located in the office can be monitored
Which measures can be taken based on the Locatee data
How Locatee will be used for the return of employees to the office