The Event
As the world deals with unprecedented challenges, CFOs are now restructuring their action points and communication to stay relevant in the market. With also the rapid change in technological advancements and digital transformation in the financial radar, the role of CFO has been redefined and more crucial to be in part of this distinct shift that goes broader than just finance.
Where
Virtual, Switzerland
When
20th May, 2020
Find out more about the event and the speakers by visiting the website:
Beyond Tech CFO Website
We look forward to seeing you there!
About the event
CREtech hosts some of the most innovative tech companies in commercial real estate. The Virtual Demo Day is the best way to discover Cretech startups you need to know about.
Locatee live demo
We will be attending the event and live presentation concerning the digitalisation of Corporate Real Estate. Make sure to register with the link below to not miss out! More information about the event can be found on the Virtual Demo Day homepage
Date
9th June
Time
CET:   7:00 pm
ET:      1:00 pm
PT:    10:00 am
Registration
Register for the free Zoom-webinar HERE
The event
Cisco Live 2019 is Cisco's yearly world-renowned annual customer and partner conference. It is a platform to connect with the audience looking for the latest technologies and solutions from Cisco and Cisco partners.
More information about the event on the official CISCO Live 2019 webpage.
When
27. – 31. January 2019
Venue
Fira Gran Via (North Access)
C/ Foc, 37
08038 Barcelona, Spain
Booth
We will have a booth at the event. Come meet us there!
Booth:  PVL-05A
Where: EN & Mobility Partner Village
Registration
To attend the event, please register for one of their Cisco Live Passes: Registration Packages
Registration closes on January 21, 2020 at midnight CET.
Onsite registration will not be available this year.
The Event
600Minutes Property and Facility Management explores the future of smart properties and the applications of emerging technologies, such as AR & VR, for effective facility management. Connect and exchange insights with top-level management executives and key decision makers from the largest real estate owners, investors and organizations through a unique networking opportunity.
Loctatee's Attendance
We very much looking forward to exchanging experiences with all attending real estate, property, facility and workplace managers.
Location
Quality Globe Hotel
Arenaslingan 7
121 26, Stockholm
Sweden
When
16th October, 2019
Find out more about the event and the speakers by visiting the website: https://managementevents.com/events/2620/600minutes-property-and-facility-management/sweden/
We look forward to seeing you there!
Below you find all upcoming hiring events by Locatee:
Tech Job Fair 2019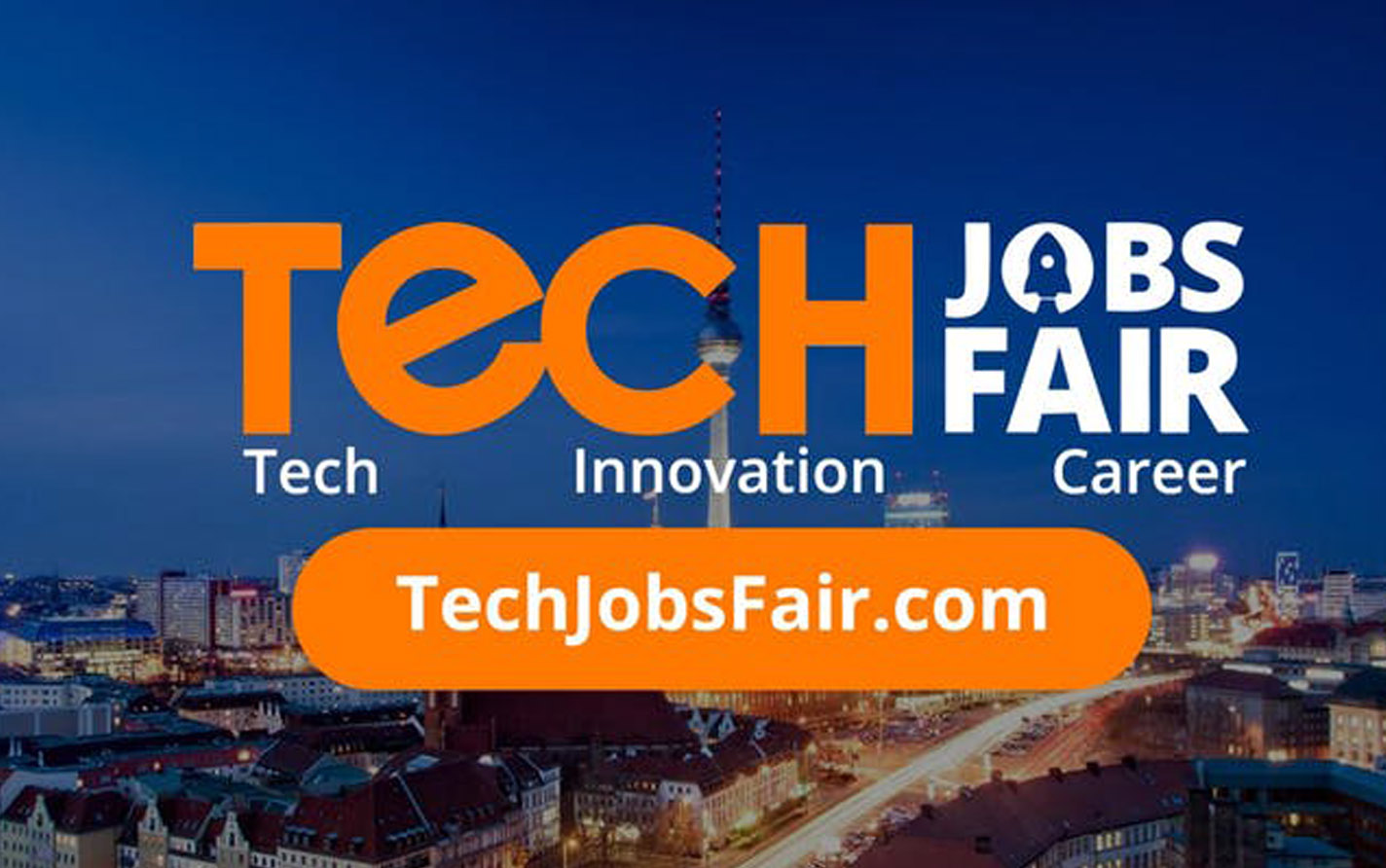 When
Thursday, 24th October 2019, 13:00 – 20:00
Where 
Zurich Volkshaus / Weisser Saal
Stauffacherstrasse 60, 8004 Zurich
Tech Job Fair 2019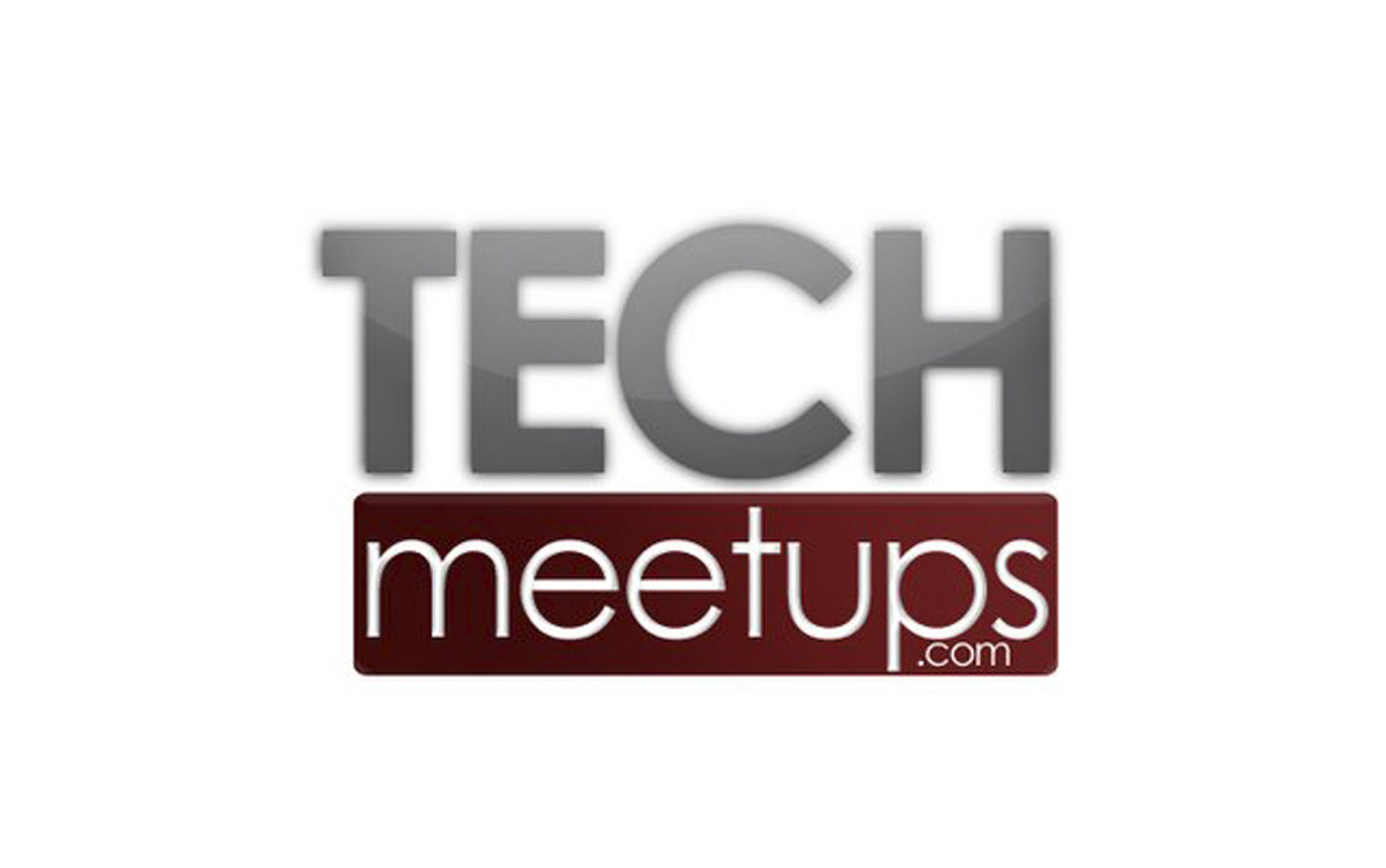 When
Wednesday, 9th of October 2019, 19:00
Where
Zurich Volkshaus / Weisser Saal
Stauffacherstrasse 60, 8004 Zurich
More information
Absolventenmesse Schweiz 2019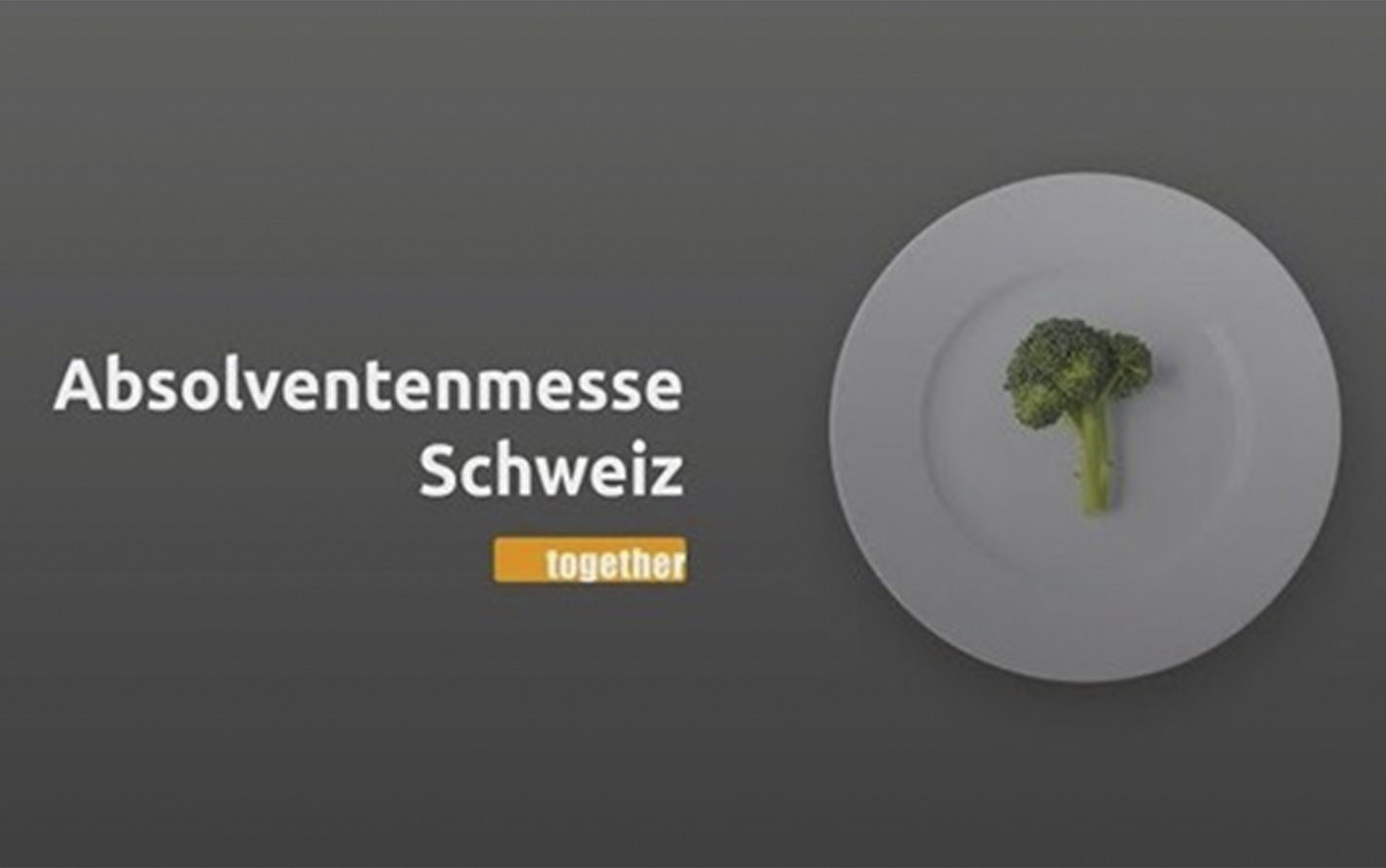 When
Thursday 7th of November 2019, 10:00 – 16:00
Where
StageOne, Zürich Oerlikon
Already convinced by Locatee?
Mit der zunehmenden Digitalisierung der Arbeitswelt und dem Einsatz von mobilen Technologien gehört der herkömmliche, personifizierte Arbeitsplatz schon vielerorts der Vergangenheit an. Die Arbeitsmodelle verändern sich und die Firmenstrukturen passen sich den neuen Bedürfnissen an. Dieser Kulturwandel erfordert neue Strategien im Facility Management. Deshalb unterstützen wir von Locatee die Veranstaltung der IFMA Schweiz als Silber-Sponsor. Denn mit unserer Smart Building Plattform für die Optimierung von Bürogebäuden begleiten wir unsere Kunden bei diesen Herausforderungen. Locatee ermöglicht es Unternehmen, bessere und schnellere Entscheidungen hinsichtlich der Bürogebäude treffen. Das verändert die Art und Weise, wie Mitarbeitende mit den Bürogebäuden interagieren.
Über den Event
Das IFMA Spotlight 2019 beleuchtet Themen um die Entwicklung des Workplace bei Google, gibt Einblick zur digitalen Transformation im Kulturwandel für die Arbeitswelt, erläutert den Shift von Investitions- und Betreiberkosten an der Schnittstelle zum FM und zeigt die Chancen und Gefahren von jungen, innovativen PropTech's auf. Die digitale Transformation verändert die Arbeitsweisen und damit die Arbeitswelt. Dies erfordert auch neue Geschäftsmodelle und Strategien im Facility Management. Erlesene Referenten werden ihre Thesen und Erkenntnisse in spannenden Beiträgen vorstellen und erläutern. In der anschliessenden Podiumsdiskussion werden die Themen zu einer integralen Sicht verknüpft.
Wann: Donnerstag, 31. Januar 2019, 13.00 Uhr bis ca. 19.00 Uhr
Wo: Kraftwerk, Selnaustrasse 25, CH-8001 Zürich
Weitere Informationen zum Anlass der IFMA Schweiz finden Sie hier.
Nehmen Sie Kontakt auf mit uns, um über veränderte Arbeisweisen, zukünftige Herausforderungen und die neuen Möglichkeiten im Facility Management zu fachsimpeln.
A Brief Review
Orgatec is a bi-yearly trade fair that sheds light on the interplay between working environments and work culture and showcases forward-thinking ideas for new workplace design. The event usually attracts over 50.000 industry decision makers and A&D visitors from more than 120 countries.
In cooperation with likeminded partner companies, Vitra again curated its own hall during this year's Orgatec. Vitra's presentation focused on the increasing convergence of the office realm and public spaces. Subsumed under the title 'WORK', the installation demonstrated how important flexibility and agility are in today's working world. These and other transformation trends are a direct response to changing working habits and bring along not only new opportunities but also new challenges for companies. Thanks to the advent of new technologies, companies can recognise and adapt quickly to new ways of working and take fact-based decisions.
As a technology partner within Vitra's partner-ecosystem, we play a crucial role in the way new concepts of work can be adapted, implemented, lived and improved by large organisations. We have been demonstrating our solution portfolio and explained how Locatee Analytics supports large organisations in making better and faster real estate decisions while shaping the way employees are interacting with their office buildings (read more about the necessary steps in our blog article).
Throughout the week we have been able to inspire and foster the dialogue with corporate real estate and facilities management as well as other corporate decision makers from around the world. For us, WORK was an inspiring platform to meet, counsel and support company representatives who are confronted with diverse use cases and have to make decisions day by day while considering their employees' needs and the cost pressure they are exposed to.
Locatee and Vitra
The workplace increasingly focuses on collaboration and interaction, while en­tire fields of work and work styles are changing. Leading organisations know that well-designed workspaces improve performance, speed innovation and build healthier work cultures. These changes have motivated Locatee and Vitra to work together towards a smarter future.
Together, Locatee and Vitra are able to collect and analyse traffic data and patterns, identify workspace potential and to deploy Vitra's expertise in optimising workspace functionality and improving employee experience.
Further information
Find out more about the event on the official website: vitra.com/orgatec
Did you miss us at WORK? – No problem
Get in touch if you are curious about how we can help you solving everyday challenges in your office building. We're looking forward to discussing your use cases.