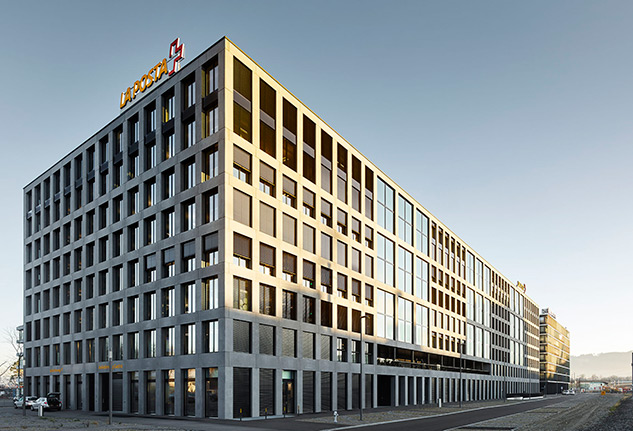 Swiss Post
By moving the headquarters to a new office building in Bern Wankdorf, Swiss Post stepped into a modern work environment. The new office spaces are managed using a data-driven approach – a job for the Workplace Analytics solution by Locatee.
What's inside:
The modern work environment in the new Swiss Post headquarters posed new challenges regarding capacity planning and employee experience
Swiss Post rolled out the Workplace Experience plan across 30.000m2 and covering workplaces of more than 2.000 employees
The Smart Space and Smart Signage App enables employees to find workspaces, co-workers and resources easily
With Locatee the sharing ratios of desks were optimised and 15-20% of office space costs savings were realised
Read the full case study to learn how Locatee enables a data-driven office space management.