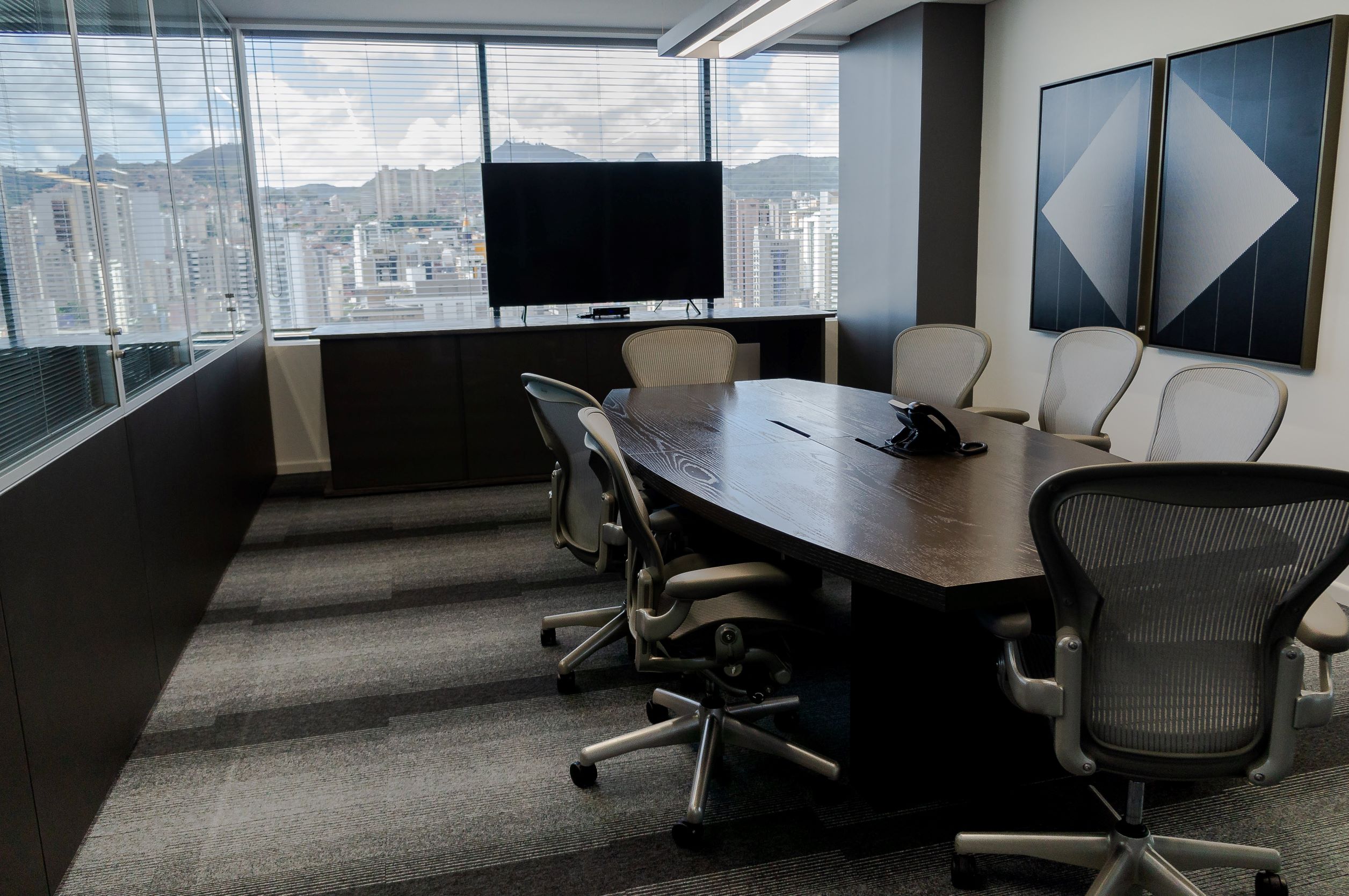 Free Webinar: A Workplace in Transition
Gain insight into the 2022 survey results and find out how 50 North American executives in CRE, workplace, and facilities management are beginning to re-establish a normal process of operations following the impact of the pandemic and subsequent lockdowns.
Locatee's Thought Leadership and Research Manager, Sabine Ehm is joined by Dayann Charles, Industry Analyst at Verdantix to present and elaborate on how organizations improving data collection and utilization is key to building agility for future strategy development.
Join our free webinar for a deeper look into the current state of affairs pertaining to offices and guidance for navigating this time of uncertainty.