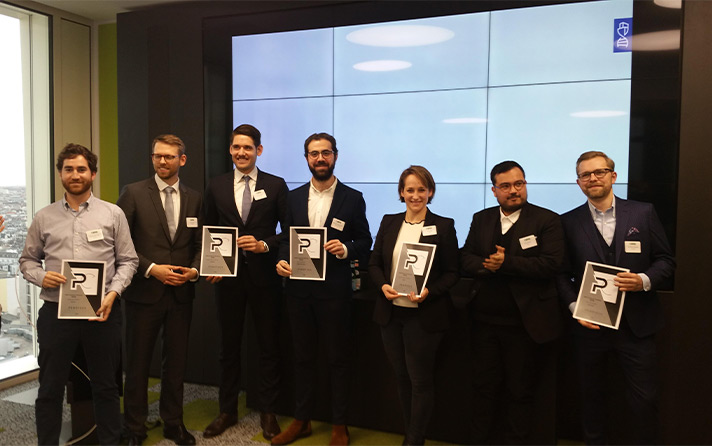 JANUARY
CBRE Proptech Challenge
We started the year off with a bang! We were honoured as the CBRE Proptech Challenge DACH Region Winner and at the same time supported IFMA Switzerland's "Digital Work" event as a silver sponsor.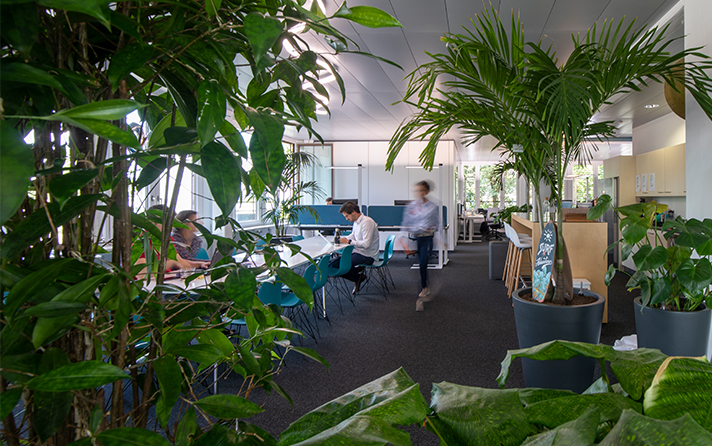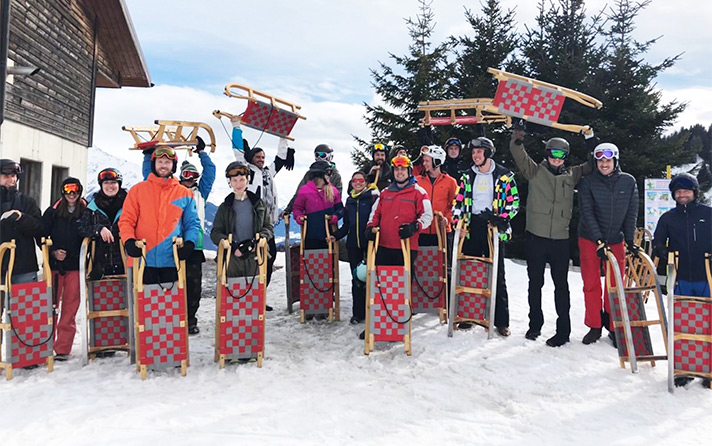 MARCH
Winter Wonderland
In March we went on our Team Event in Lenzerheide – where we not only skied and snowboarded but also did lots of team building. The rest of march we drank around 1'500 coffees while working on performance improvements and new Locatee Analytics releases.
APRIL
Global Rollout Swiss Re
In April we reached a big milestone – our customer Swiss Re rolled out Locatee on 6 different continents. With the help of the data they started designing the Offices of the Future.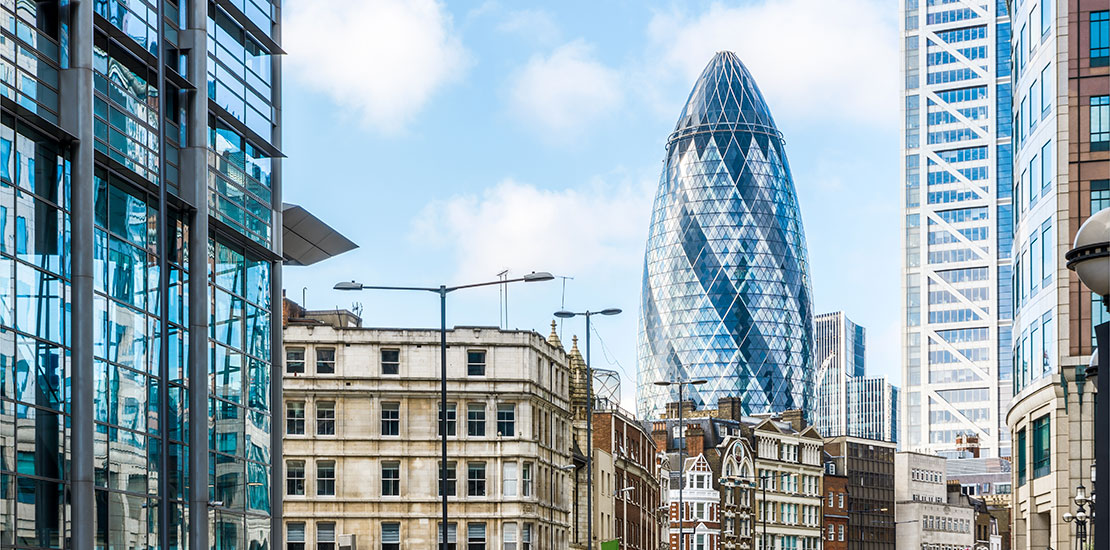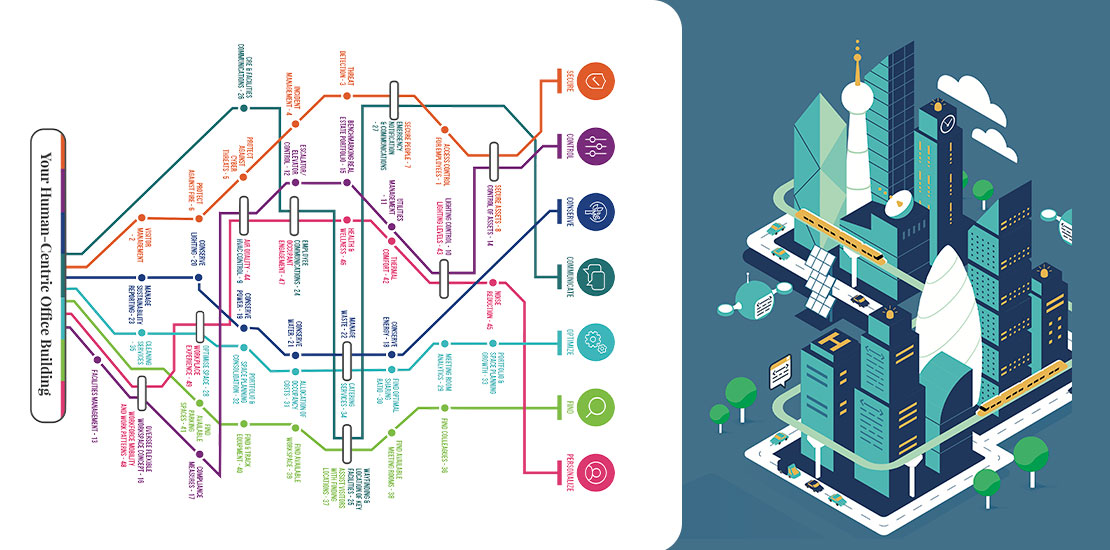 MAY
Use Case Navigator
In 2019 the topic of smart buildings seem to gain even more importance. The smart building world is turning fast! Our Whitepaper helped guide through the smart building landscape with navigating through the use cases.
JUNE
How to increase the workplace experience?
Virna Monero published her master thesis on workplace utilisation practices and in her guest blog she describes how to increase the workplace experience for employees.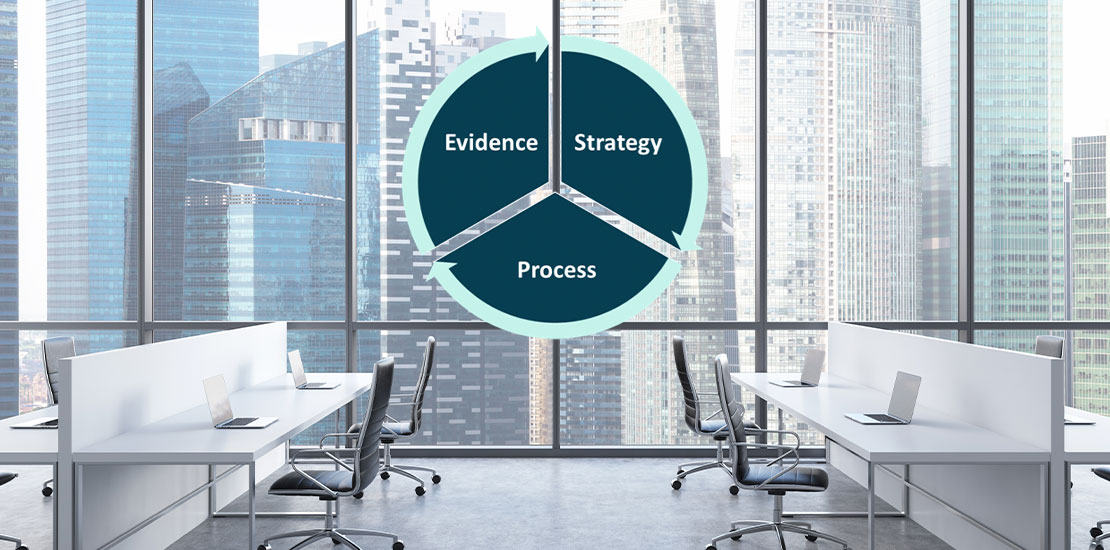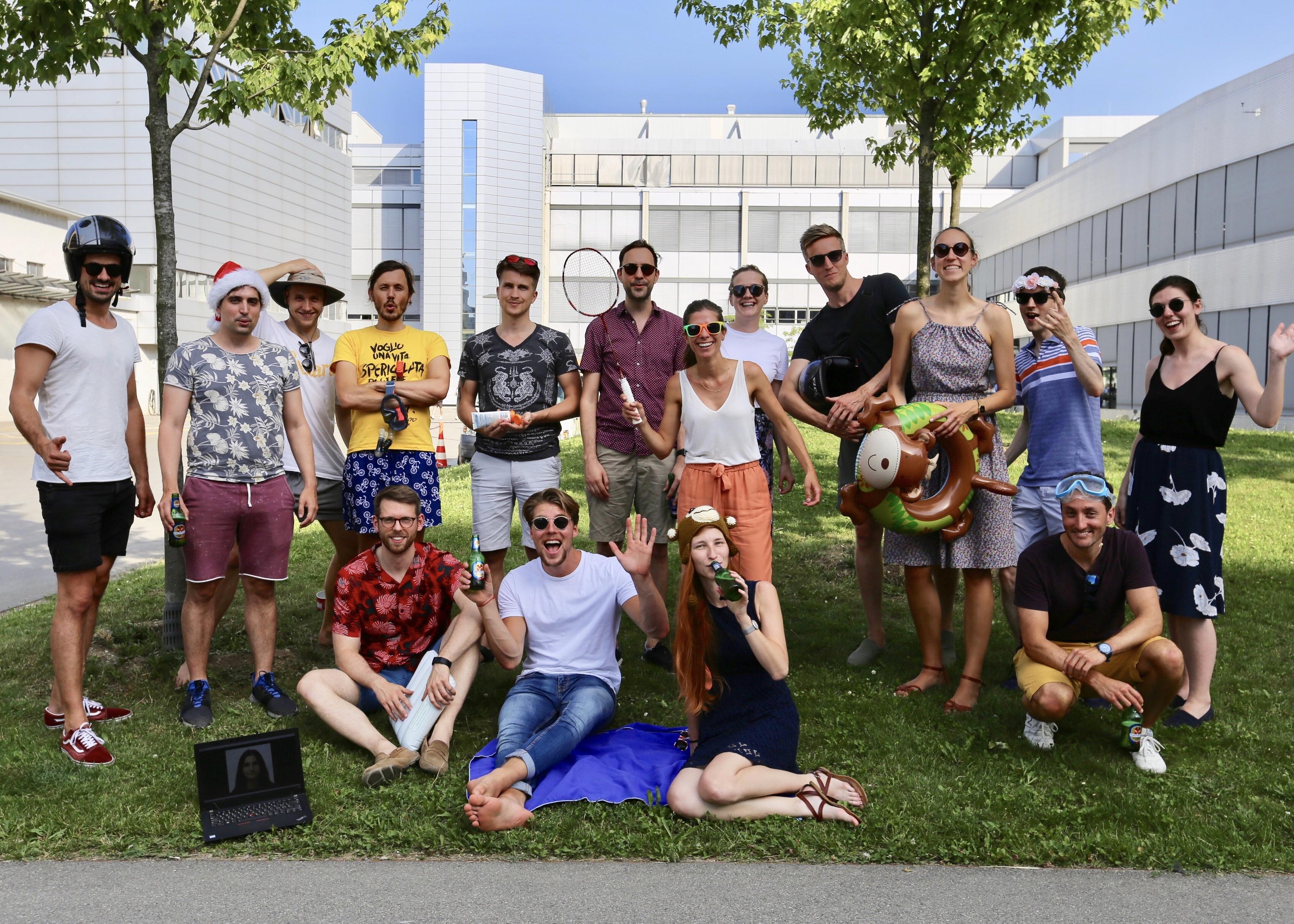 JULY
A summer full of innovation
Our motto of the Locatee summer: let's surf the wave together! We worked as a whole team to reach our goals and have fun together. In addition, we visited Swiss Post to see how a very innovative workplace can look like.
AUGUST
CIO Applications and time zones
Our development team started to work hard on implementing the time zone feature. Besides that, Locatee was listed as one of the CIO Applications Europe's Top 10 Solution Providers.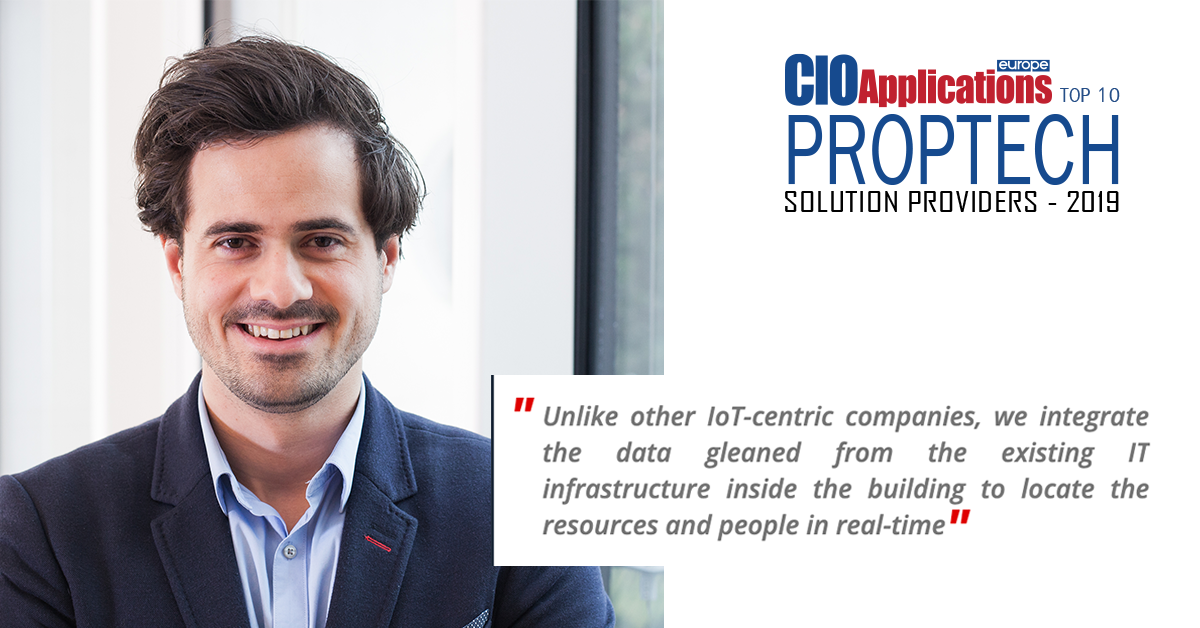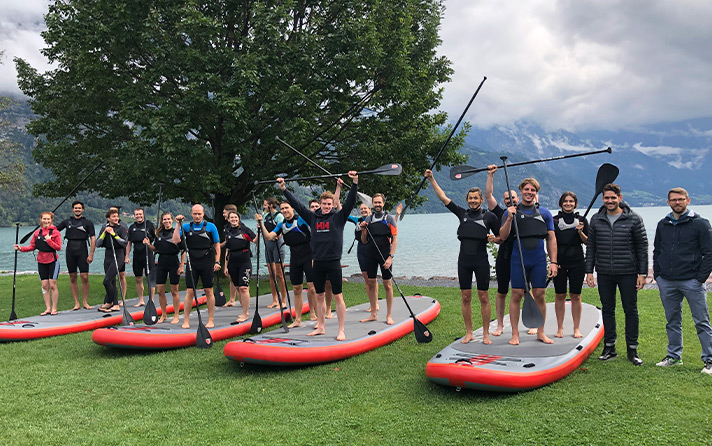 SEPTEMBER
We stand up for what we believe in
We've been to Stockholm at the 600Minutes Property and Facility Management event, our SmartSpace App reached the next level, and as a clear highlight there was the Locatee summer event, where we spent a full day stand-up paddling at Walensee.
OCTOBER
Our customers come first
In October we reached another big milestone – our 30th Locateer joined and now we are more brains than ever to continously improve Locatee. We also held our very first customer exchange breakfast where we shared many use cases and experience with the products and gathered many more ideas to improve our solution.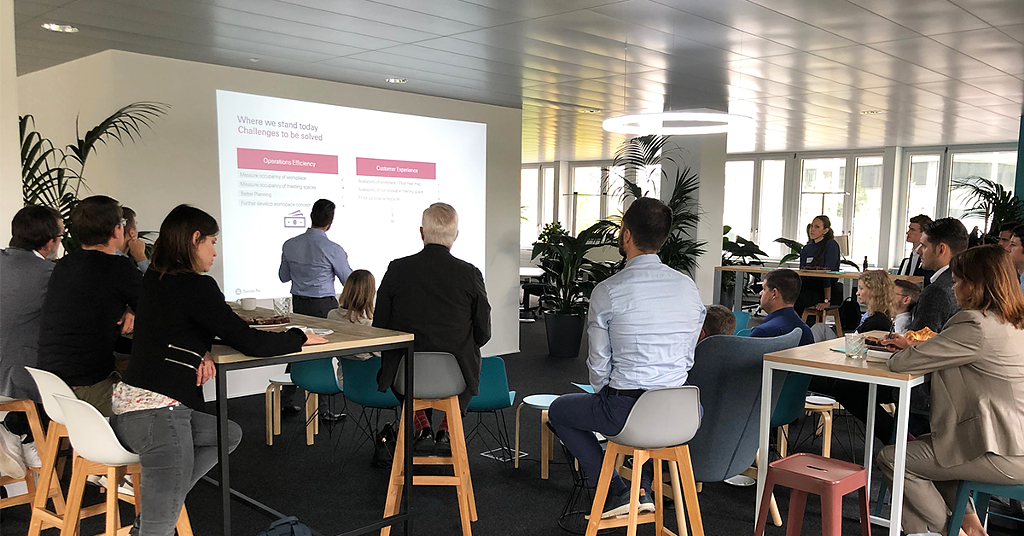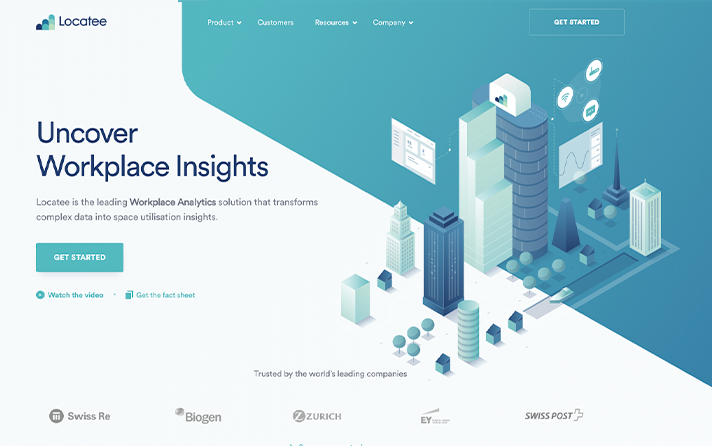 NOVEMBER
We launch our new website
We reached one of your most important goals and mastered a big challenge with launching our new Locatee.com website!
DECEMBER
Merry Christmas
At the same time another big change happened: Locatee is now hosted and maintained completely by ourselves instead of on-premise!