Working at Locatee also means that you have the chance to take a «Work Wherever You Want» week. In short, you can do remote work in any place of your choice. Choosing Bucharest, Romania was a natural decision.  Romania is my home country, so I was incredibly excited to see my family and friends again after such a long time being away. I was able to combine time with loved ones while enjoying the many perks and benefits a fast developing city like Bucharest has to offer. It was definitely worth the wait!
Accommodation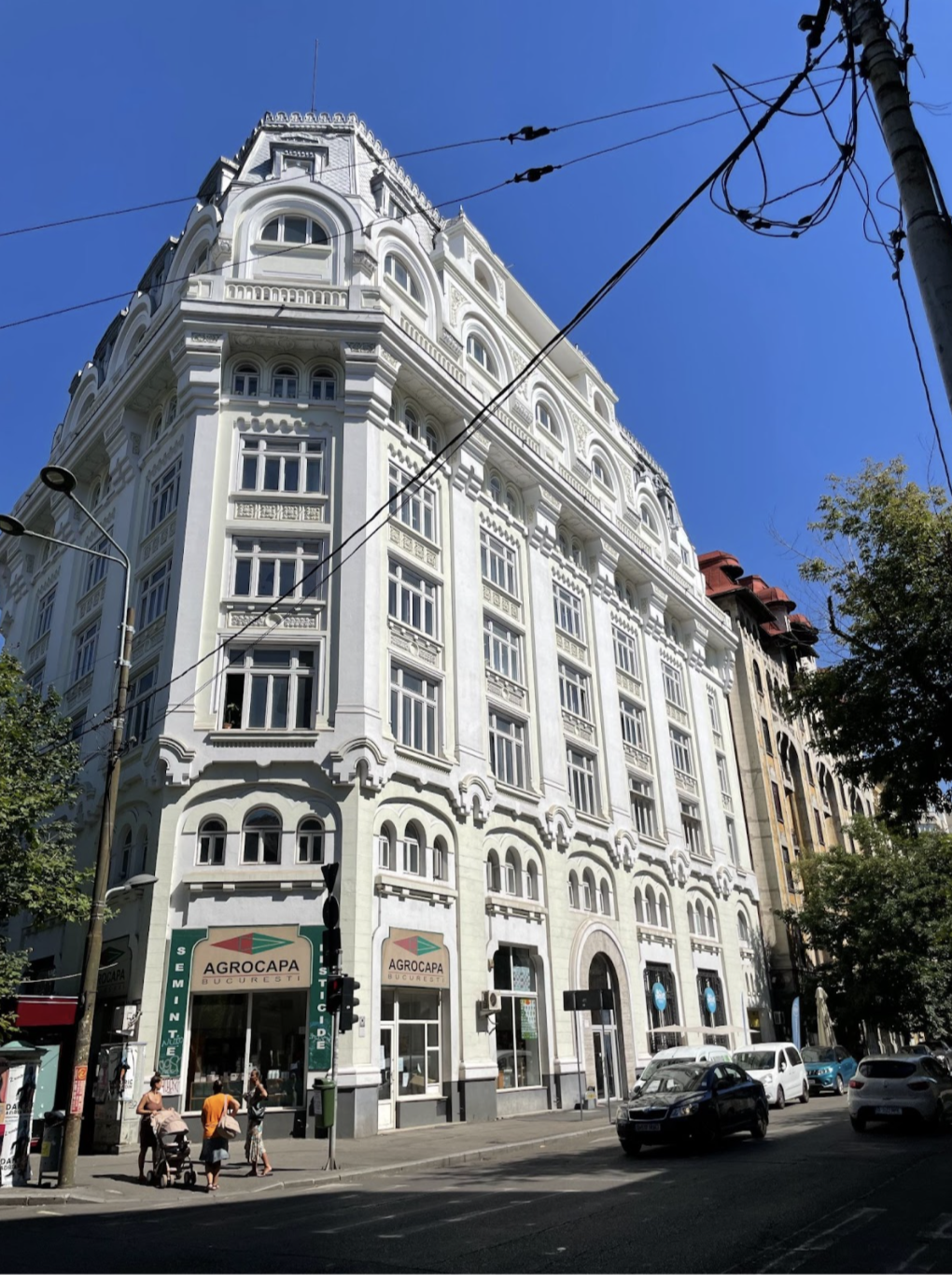 I chose to rent an Airbnb apartment in the centre of Bucharest, located near Piața Rosetti (Rosetti Square). The neighbourhood is a popular spot for tourists and locals alike, as it is within short reach of the main points of interest in the old town. It also provides convenient transportation links such as buses or metro to other places further away. Most importantly, it was within a 5 minute walking distance to my co-working space!
Remote work in Bucharest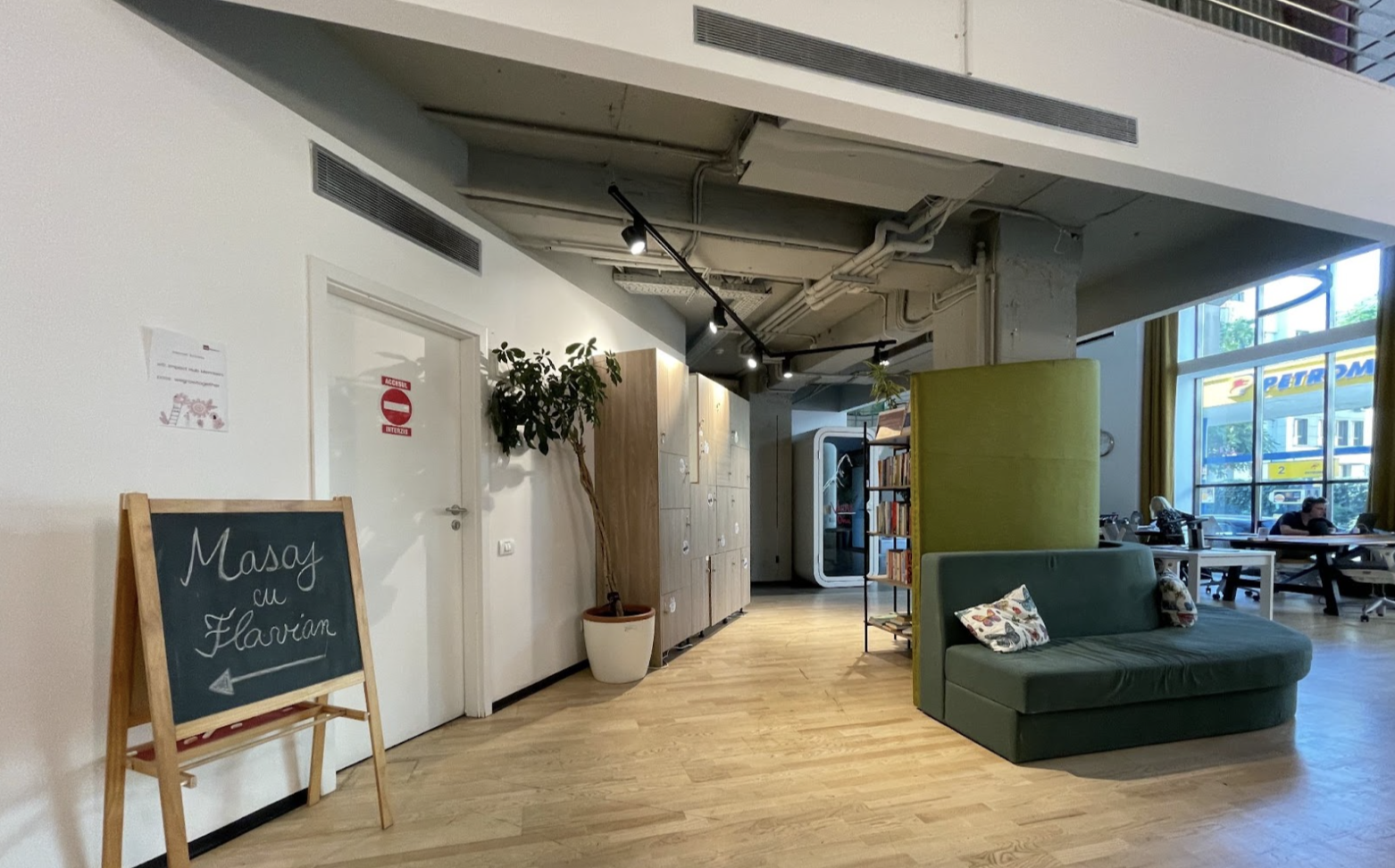 Although they would have been considered a rarity even a few years ago, co-working spaces in Bucharest are now commonplace. One is spoilt for choice in terms of what opportunities are available. I personally went for Impact Hub Universitate as it ticked all the boxes I was looking for: Air conditioning (incredibly important in Romanian summer as temperatures can easily soar up to 35 degrees!), fast Internet, coffee, comfortable desk and chair, short commute. Last but not least, lots of cool people to connect and hang out with.
Lunch in the city
I very often like to combine eating lunch with a short walk to compensate for the long time intervals spent in front of the computer, therefore my go-to option was almost always a fresh warm pastry from the local bakery (simigerie). Luca is a good choice and you will find their shops at every street corner in Bucharest. They go incredibly well with sana, a local variety of yogurt!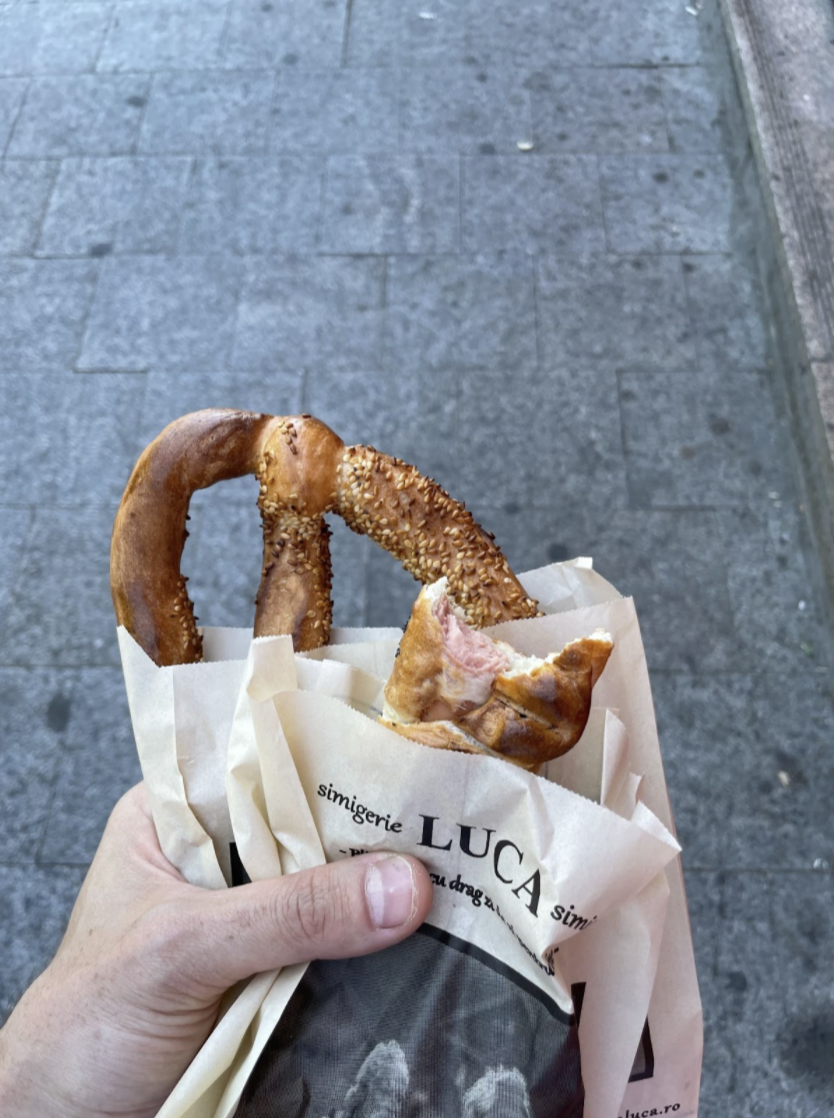 Remote work after hours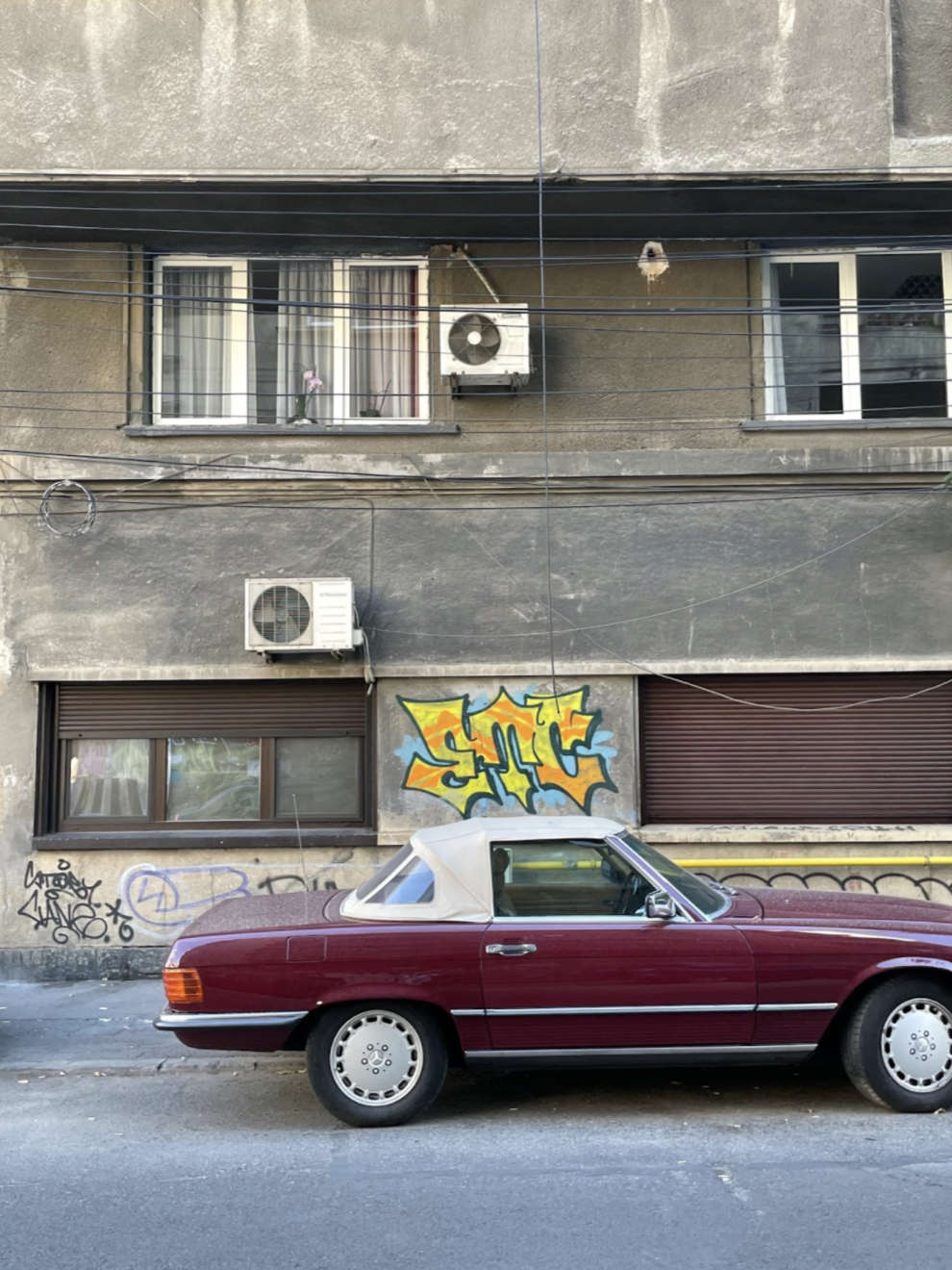 Summer in Bucharest is definitely something to look forward to! As the city grows quiet in August due to many residents leaving for holidays, it's a perfect time to wander its streets and discover the eclectic mix of old and new architecture, as well as enjoy the wide offer of events that take place in the evenings.
Some of my favourites were enjoying an open air contemporary art exhibition at One Night Gallery, going to an improv theatre show hosted by Recul, and ending the week with an epic night at the Summer Well festival! I truly have to say it was incredible to experience the noise and the atmosphere of live music once again, whilst having the peace of mind that the protection measures put in place by the event organisers meant that everyone would go home safe. 
– Daniel Moisescu, Senior Support Engineer at Locatee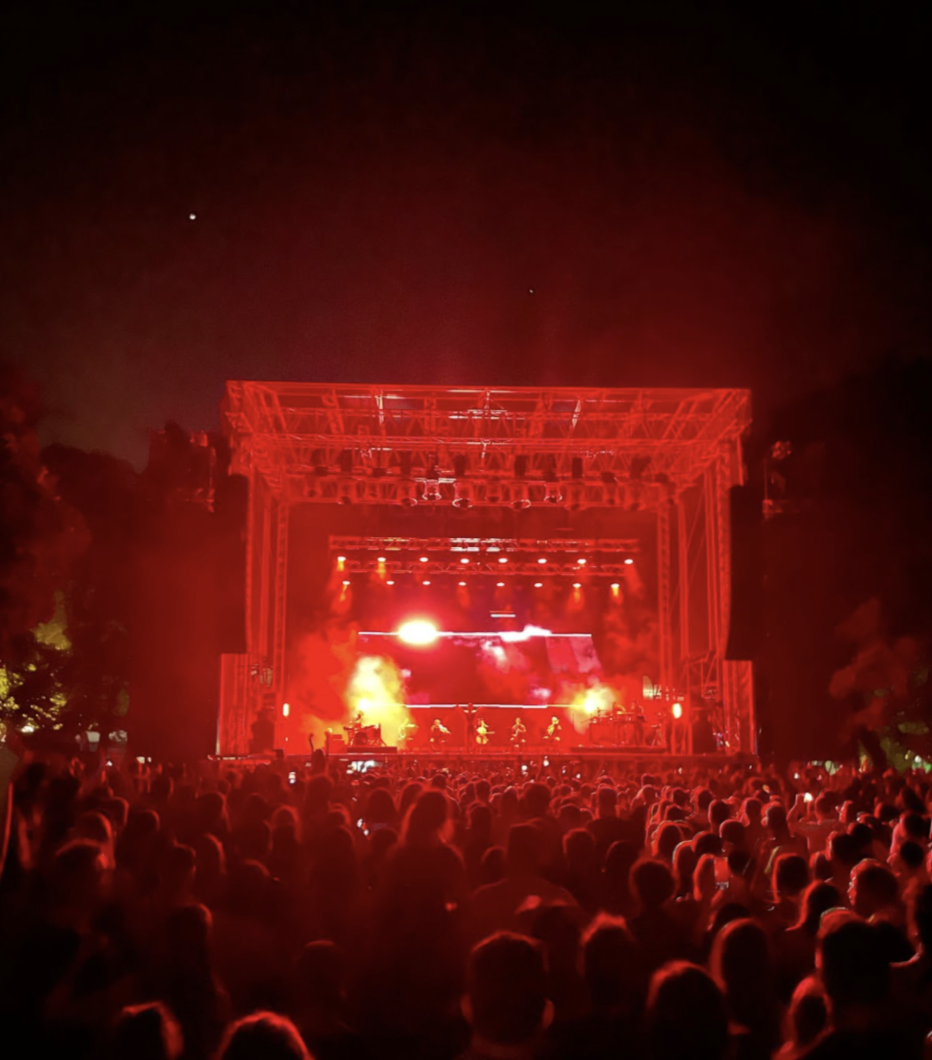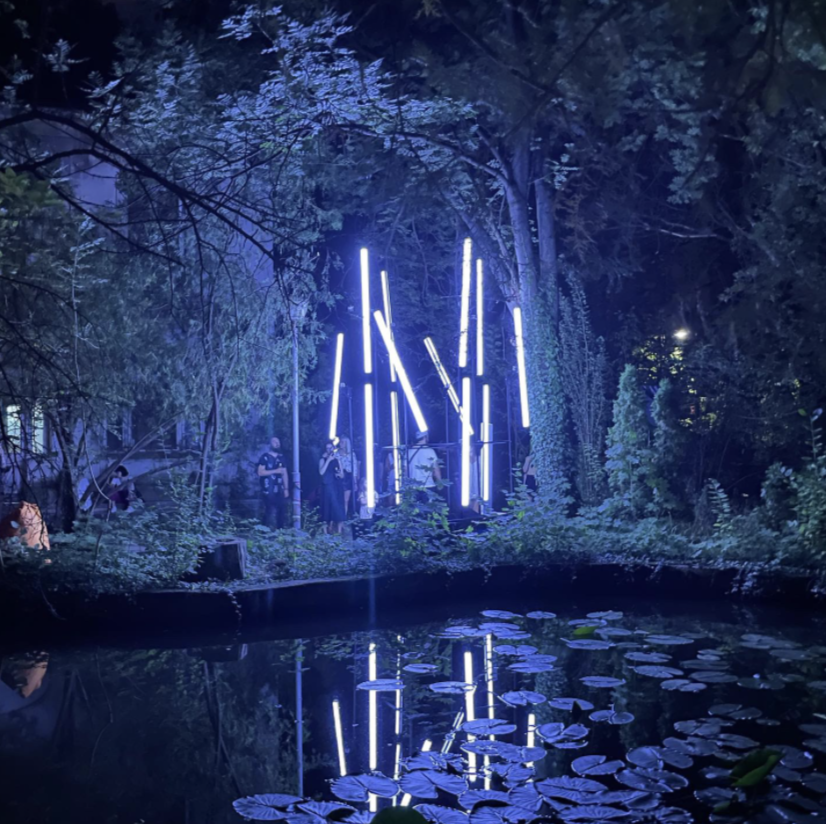 Read more WWYW blogs from our employees: