Coworking spaces are nothing unheard of in Berlin. On the contrary, some of the pioneers in this space, like the St. Oberholz have been around for more than 10 years now.
So, there were lots of options to choose from. To find the right one for me I did some research on https://coworker.com. I ended up with AMAPOLA Coworking which was relatively close by and offered everything I needed: comfortable office desks and chairs in a rather quiet space, and of course Internet and coffee.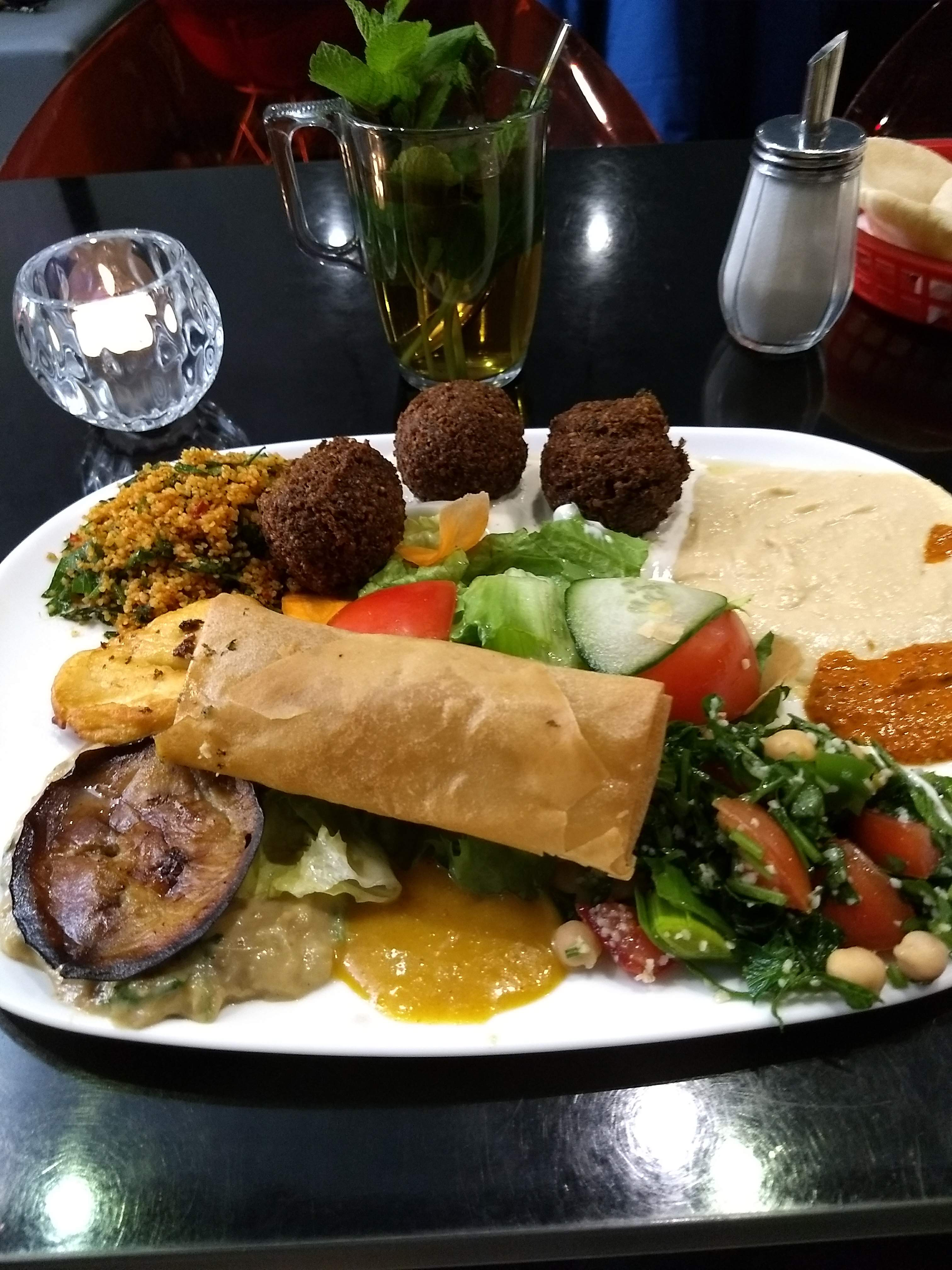 I enjoyed the variety of offers to choose from when going for lunch. Some of my favorites were the Falafel plate at Dada Falafel, the Vietnamese soups at the +84 Asian Deli and the best hummus I've ever tasted at Hummus & Friends.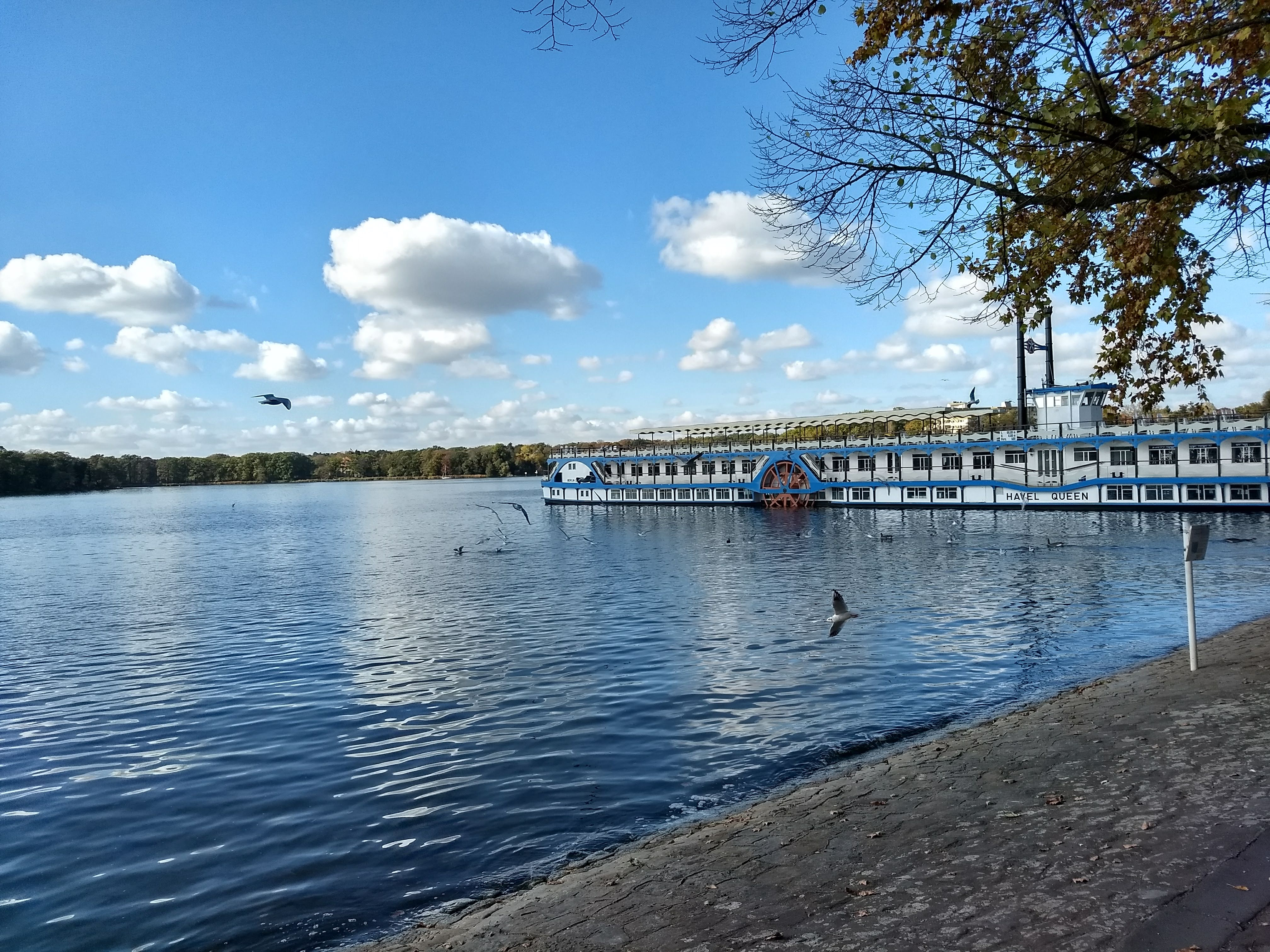 I'm used to a short work commute in Zurich, in summer I usually even commute by bike. Commuting every day from Alt-Tegel to Berlin Mitte by U-Bahn therefore was an interesting experience and reminded me again how much I appreciate my short commute back in Zurich. Compared to the hectic city live in Berlin Mitte, the quieter Alt-Tegel provided a nice counterbalance with its inviting promenade at the Lake Tegel.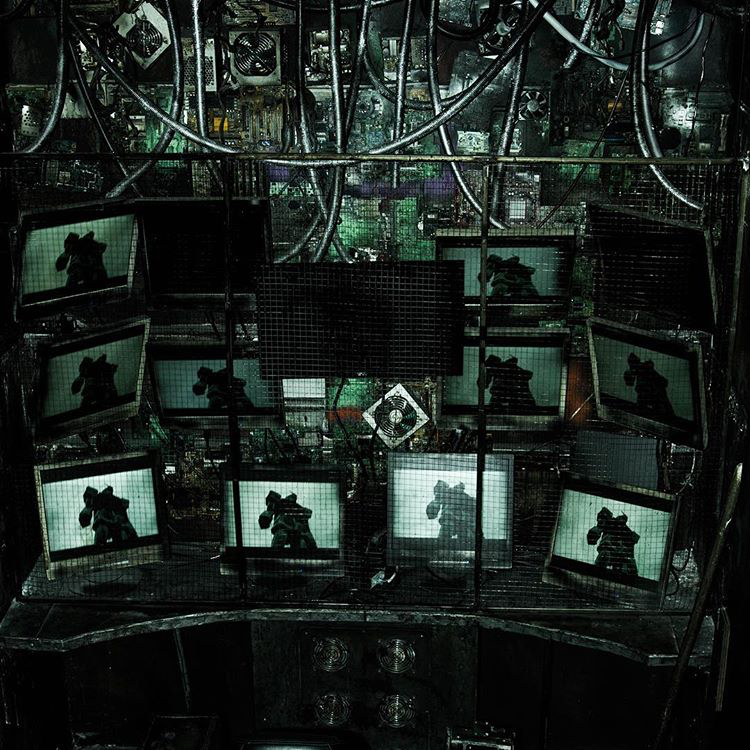 Besides work there is of course a lot to discover in Berlin. Among other things we enjoyed a Psych Rock concert of the Cosmic Dead, watched the timeless classic '2001: A Space Odyssey' on a big screen at the Planetarium Berlin on a Friday and fought our way out of a challenging cyberpunk Escape Room.
Are you interested to join an exciting team and work on cool technologies, too? Besides Work Wherever You Want, we have other cool perks. Apply now!
Read more WWYW blogs from our employees: