Pre-trip planning
A while ago, an article in the New York Times caught my eye: Roam, "an international housing network for digital nomads", offers spaces not only for coworking, but also for co-living (Click the link below). Roam has residences in San Francisco, Miami, Bali, London and Tokyo. My wife and I decided to both work from Tokyo for a week. Being part of Locatee I had the chance to make use of my "work wherver you want" week.
Before heading to Tokyo, I discussed our projects for this week with my co-founder and team, to make sure we were all aligned. I re-scheduled my meetings and customer calls, defined clear goals for my remote week, and made sure that the infrastructure I had there allowed me to work on all the planned tasks.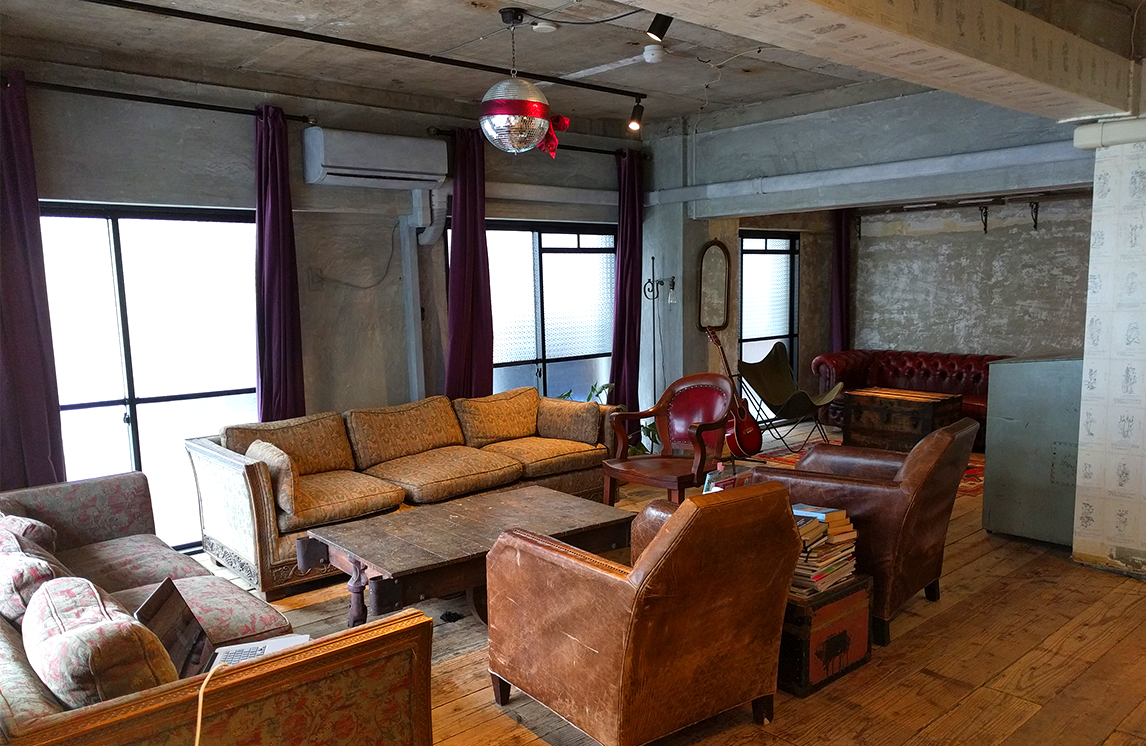 Roam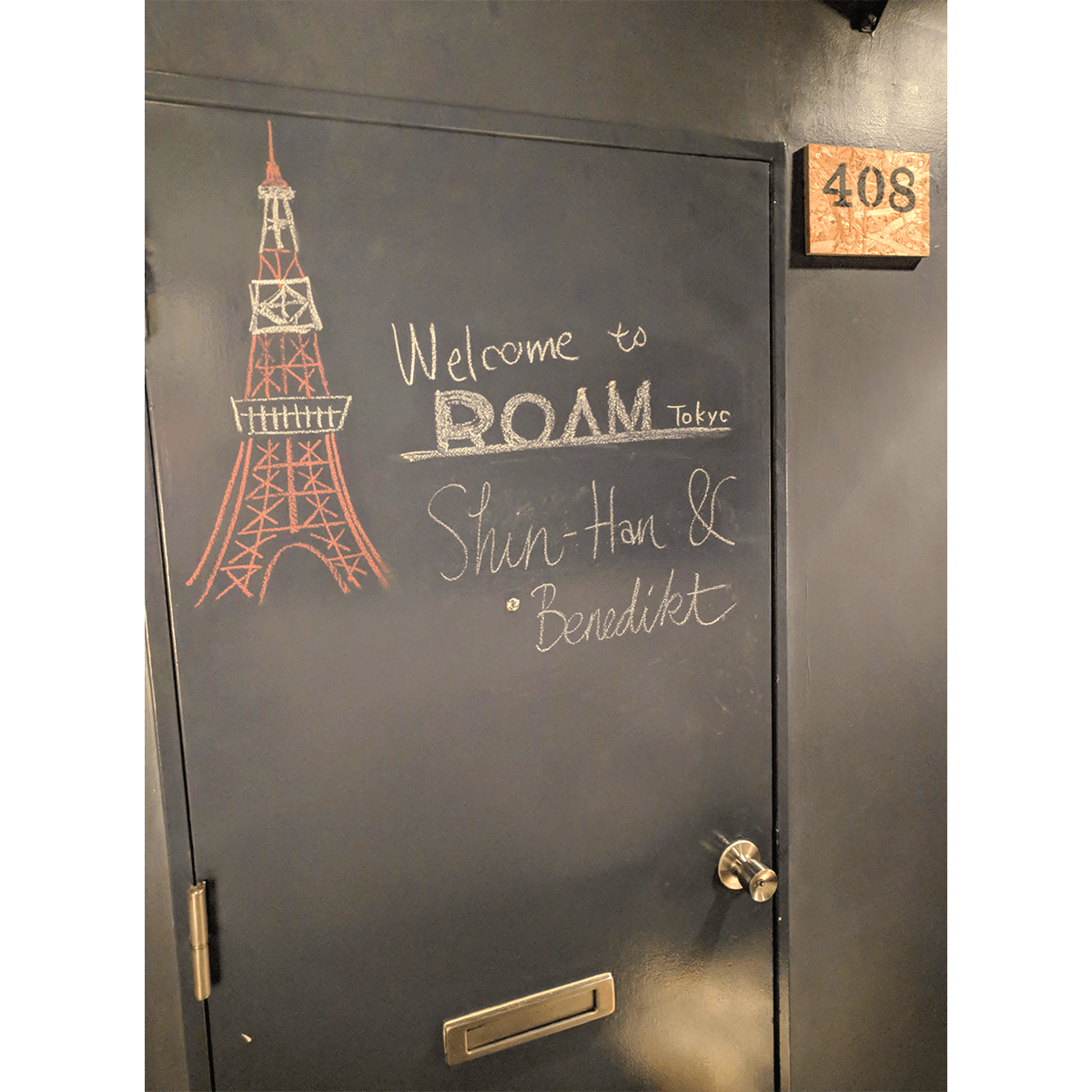 The Roam Tokyo residence is just a short walk from Roppongi and Tokyo Midtown. We had received an email with instructions to find the "secret entrance" to the building. Once inside, we found our room keys in the letterboxes, and were greeted with a friendly welcome message.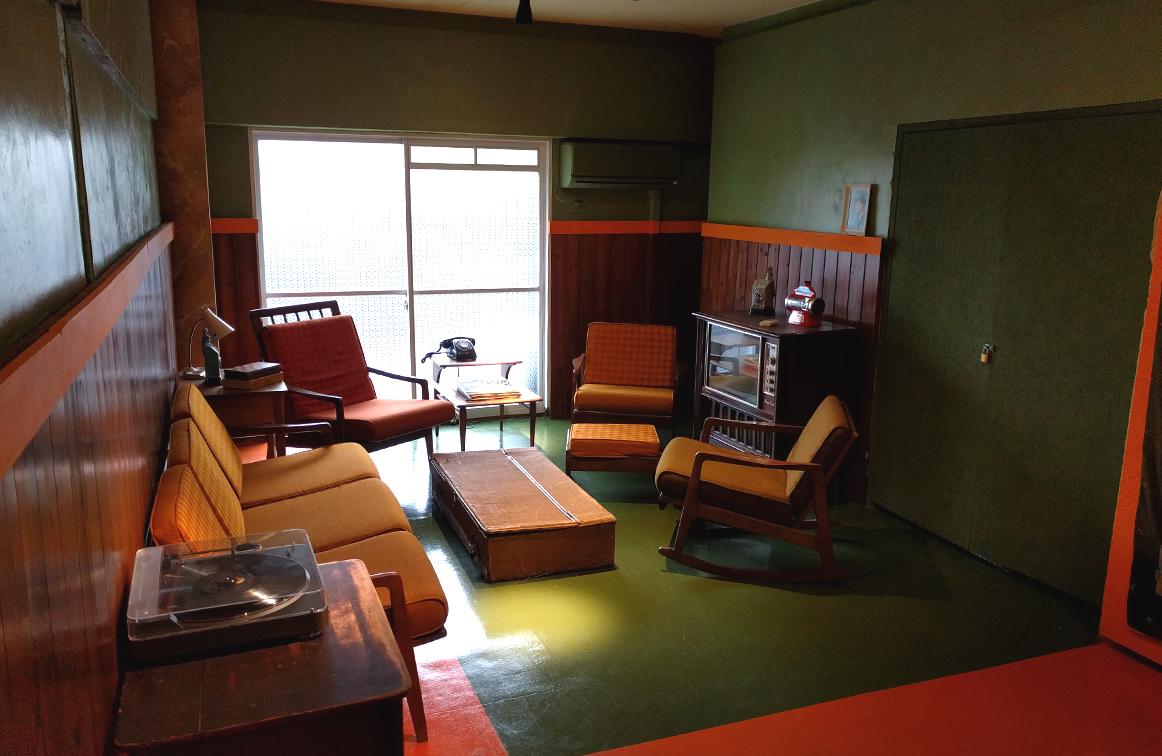 The Tokyo Zen room is supposed to give the "feeling of resting in a cloud". It is very simplistic, there is not much more than a bed on the floor, a bathroom and a little balcony. The simplistic interior motivated us to make more use of the community areas and mingle with other Roamers, instead of spending too much time in our private room. We headed to the kitchen to say hi to our new office mates and the Roam community managers. On Wednesday, we had a community dinner where we met the other co-workers, exchanged recommendations on what to do in Tokyo, and listened to each others' crazy travel stories.
Coordination with Back Home
Work with my team during the week was pretty smooth. We use Slack and Google Meet for team collaboration, so I had no problem staying in sync with my team. I used the time difference to my advantage: while my colleagues in Zurich were still asleep, I could focus on my work without interruptions. My afternoons were packed with back-to-back calls, both with the team and with customers. Through Slack, I notified my team about my dinner plans, so they would know until when I'd be available, and briefly checked emails and Slack again after dinner, to be able to help if something urgent came up.
I combined my remote workweek with holidays, and now have two extra weeks to fully explore Japan – this time without thinking about work.
Are you interested to join an exciting team and work on cool technologies, too? Besides Work Wherever You Want, we have other cool perks. Apply now!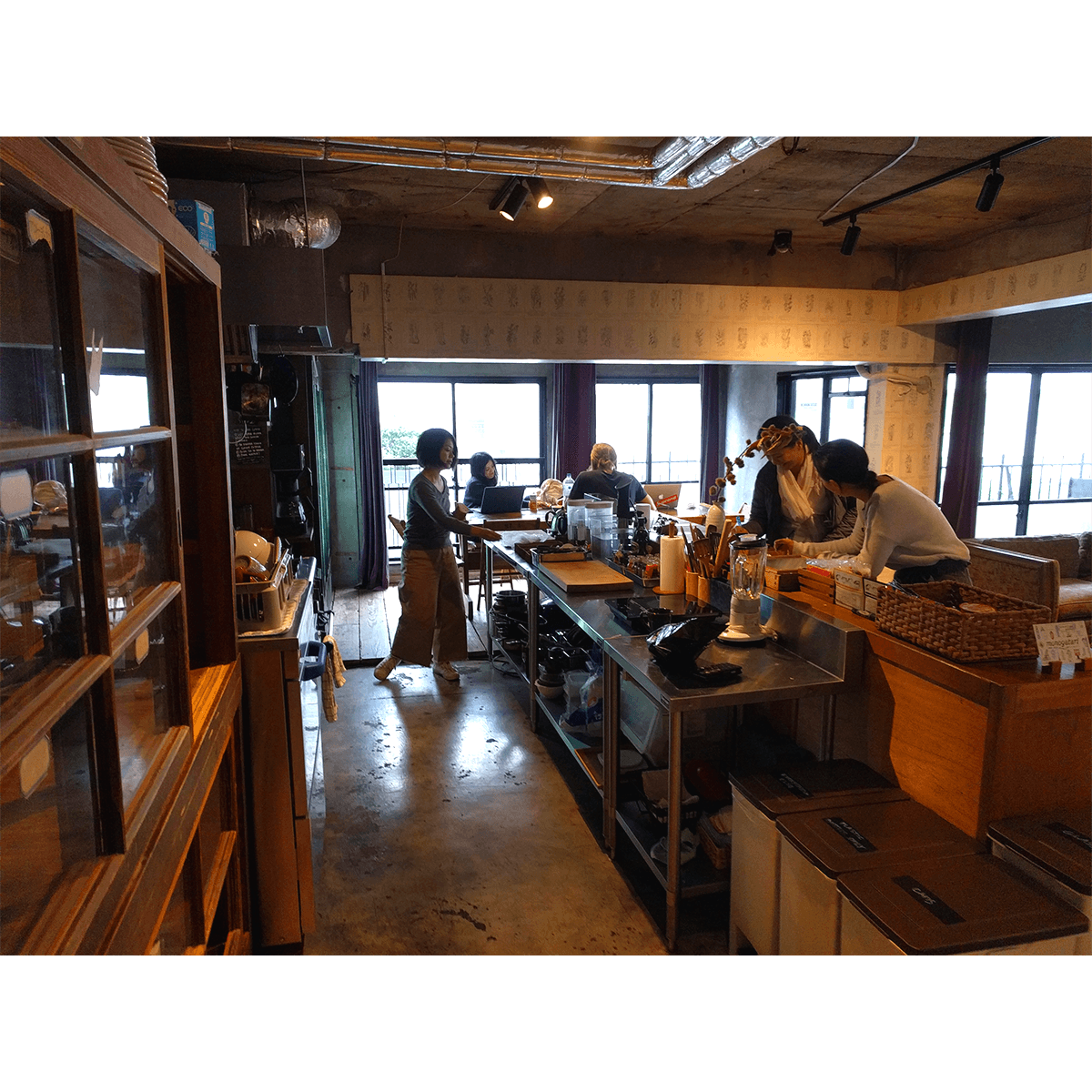 Read more WWYW blogs from our employees: