Locatee gives you the opportunity to work one week a year from wherever you want, an opportunity that some people use to discover new cities and new countries, while others prefer to stay comfortably at home, or simply choose a different place to work. In my case, I had the chance to visit my favourite place in the world, Mexico, my home country, so for some days I was able to escape from cold Switzerland and be inspired by the beautiful views of the Caribbean Sea. A new experience that I will certainly repeat!
Accommodation
This time I chose an ecotourism hotel in Akumal, Riviera Maya named Akumal Natura Glamping that offers all the services and amenities as a hotel would, but has the least possible negative impact on the environment. Incredible, but true: all around you is pure nature!
Where to work
Playa del Carmen, besides being a very touristy place, is also a good destination for business people. Hotels and co-working spaces are very well equipped with everything you need for a normal work day, they have comfortable areas that are properly furnished, air-conditioned, and the most important thing, offer a good Internet connection, which allows you not to lose a single detail of what is happening in your team at the office, even if you are thousands of kilometres away.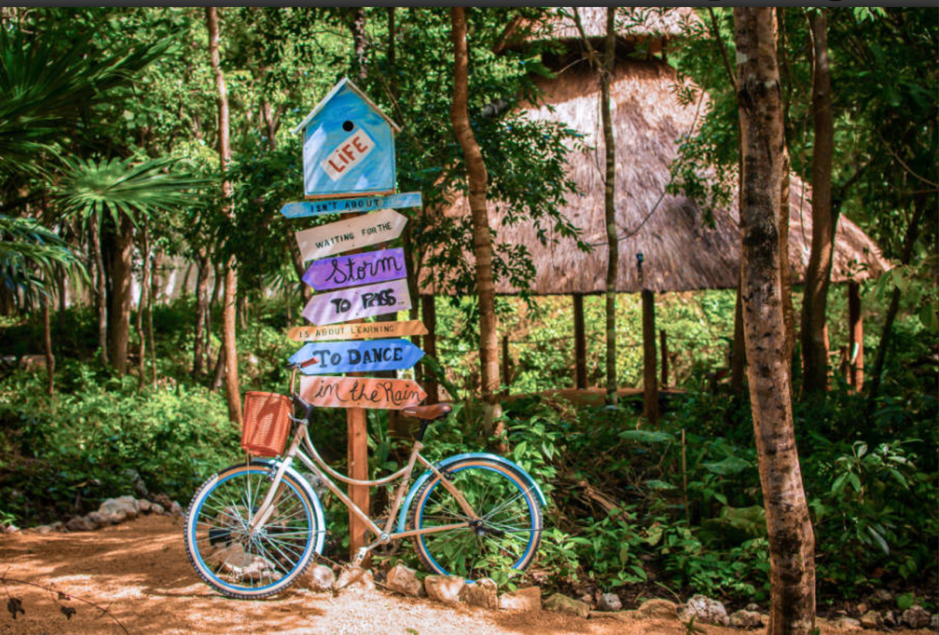 As is well known, Mexican food is very varied. My favourite dishes are fresh ceviche and fish tacos, but you can also try salbutes, cochinita pibil and many more. The most common custom on a working day is to attend any local restaurant that offers homemade menus, they use local products and are very tasty at very affordable prices. For those who, like me, decide to stay at the hotel, let them know at what time you want to take a break and they will have everything ready for you, so you can be back at work on time.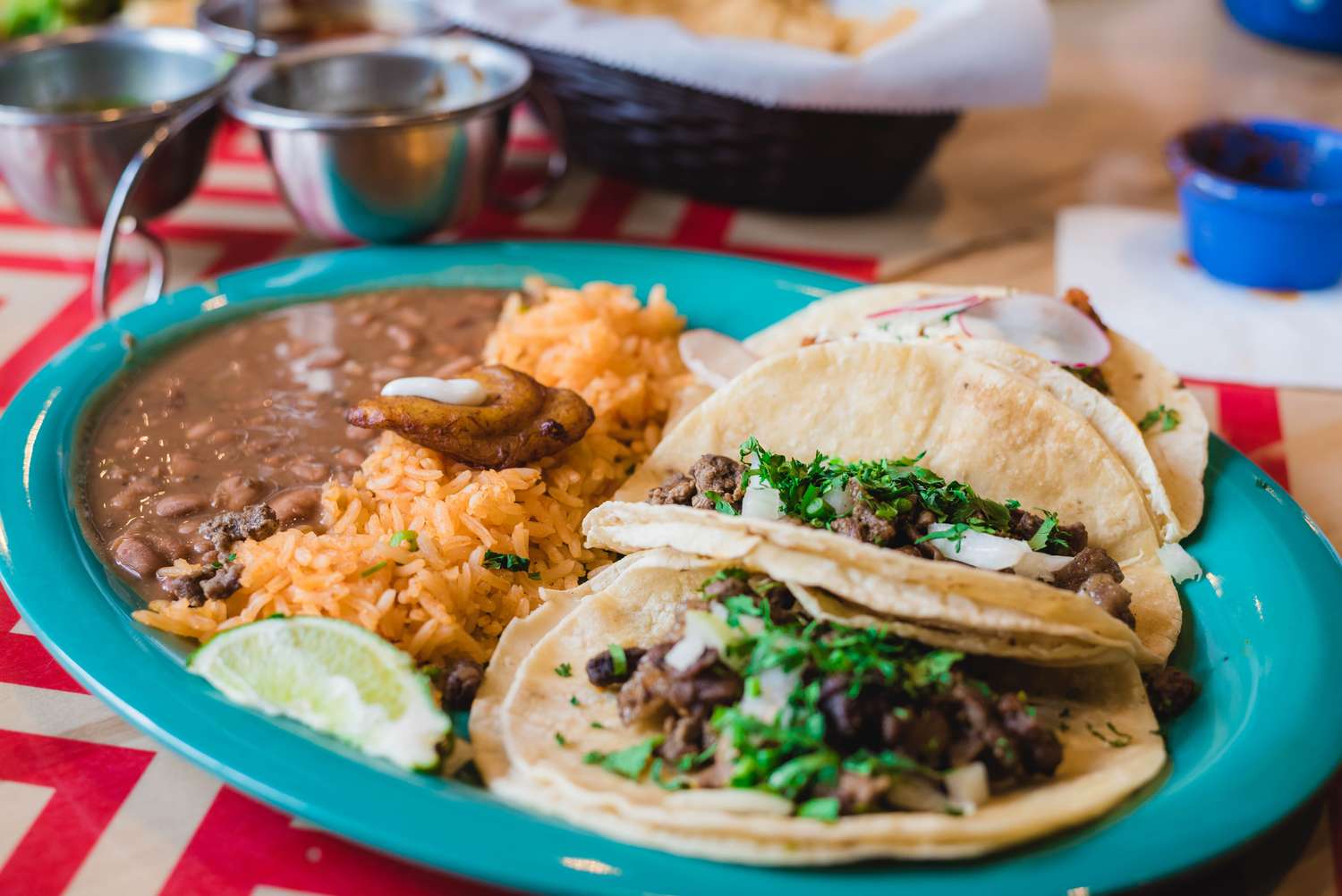 Undoubtedly my favourite part! because in Playa del Carmen there is always something nice to do. After my first hard day of work there, I packed my bathing suit and went to Akumal beach to just enjoy the sunset. The next evening, I joined a tour to the Akumal Nature Rescue, an animal sanctuary that belongs to the Akumal Natura Glamping and endeavours to protect and rescue wild fauna on site. On my last day there I had the opportunity to visit and take a dip in one of the most beautiful cenotes in the area "Tumben Ha". Any activities you decide to do, for sure will give you a lot of energy and inspiration to go ahead with your projects the next day.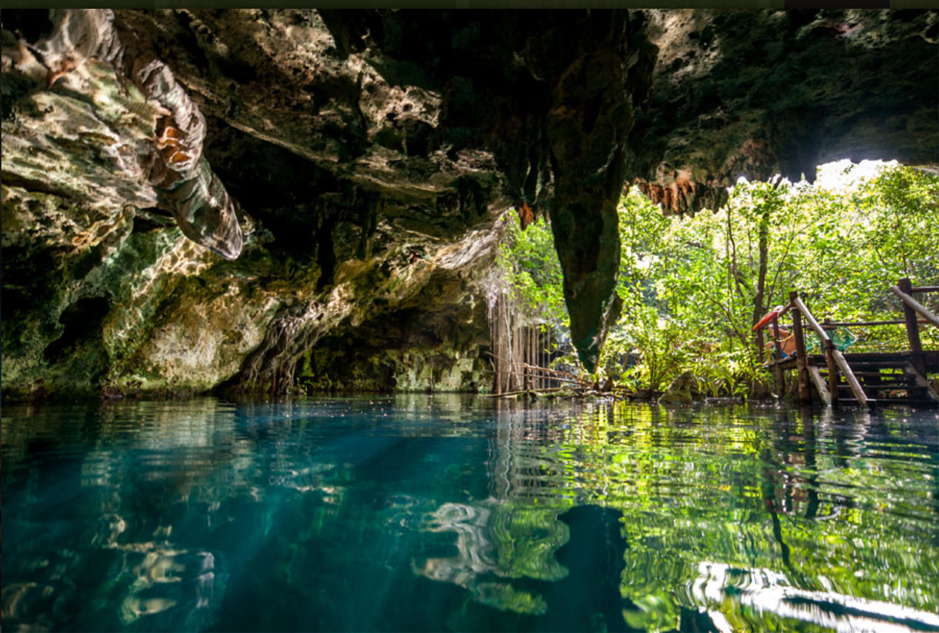 Read more WWYW blogs from our employees: