In the Midst of Manhattan
I went for the fairly new Freehand Hotel, just a couple of blocks north of Gramercy. The hotel is well accessible by the subway (green and yellow lines), the interior design is trendy and the price not too steep for NYC standards.
To make sure I'd be acclimatised to this entirely new work environment, I decided to arrive on Saturday night, which gave me plenty of time to explore my surroundings. To find a suitable workspace, I'd downloaded the Croissant App beforehand. Croissant provides a platform that enables you to book both single workspaces and coworking spaces by the hour (approximately $6 per hour, depending on your choice of space). Nice detail: you get 10 hours for free as a sign-up bonus.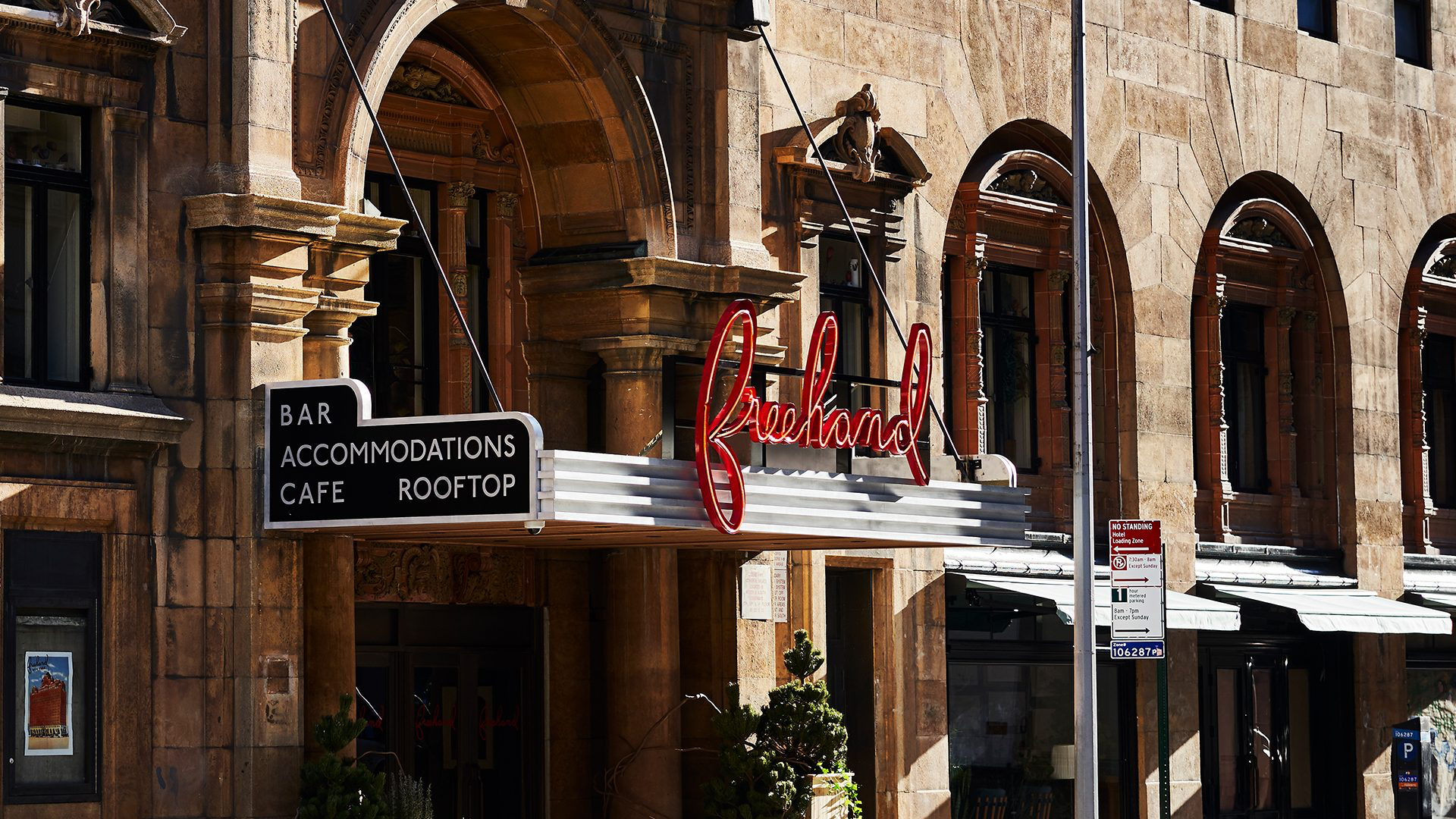 Working Flexibly from Coworking Spaces
Only a ten minutes walk from my hotel, The Rise in Flatiron District soon became my favourite workspace. While technically a Barclays FinTech hub, it is open to members of Croissant and offers a productive and motivating atmosphere to work in. Even though it is an open space office, the noise level was at a minimum and I didn't feel distracted or annoyed for a minute. The Rise also offers a served café with a wide range of drinks and food, phone booths, and bookable conference rooms in various sizes. A valuable hint: the workspaces are limited, so it's well worth to check in early in the morning (there are 40 spaces at The Rise).
Due to time difference from home, I was able to use the mornings for collaborative tasks and meetings with my team, and spend the afternoons working on other things with no interruptions. Our productivity was at no point affected by my physical absence, because Locatee uses online services such as Slack and Google Drive in order to communicate and share files.
On the days I met with clients, Croissant was extremely useful in that I could find workspaces close to where the meetings took place. The possibility to book a space hourly made these experiences simple and comfortable.
Before work, I took the time to go running in Central Park. My jetlag made getting up at 5.45 a.m. the easiest thing in the world for once, and it was no problem at all to start work at 8 a.m., when the workspaces opened.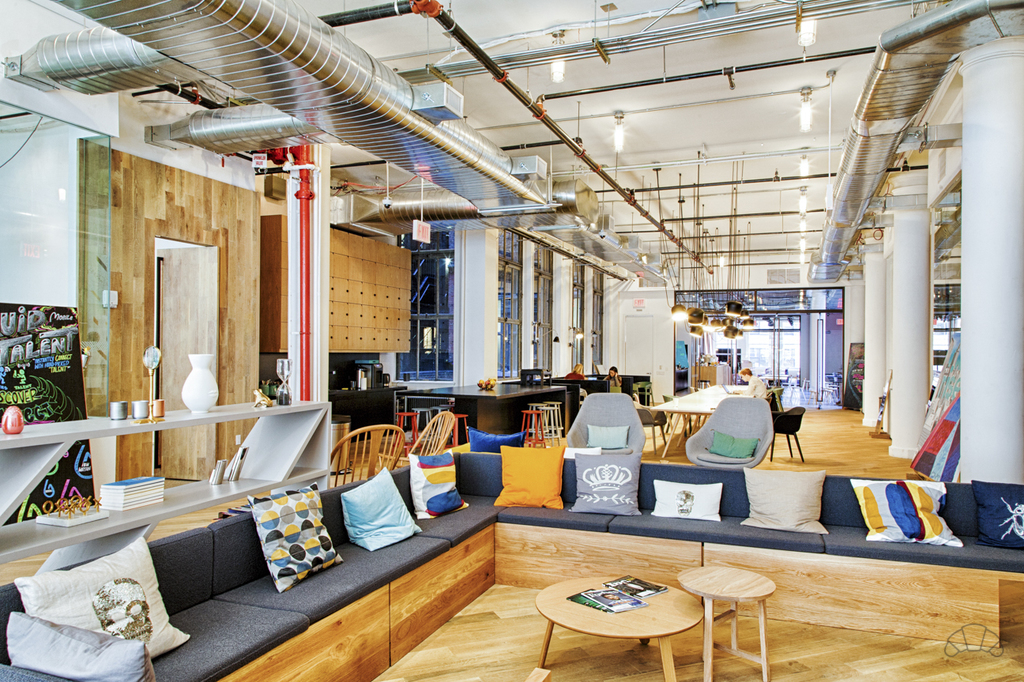 Conclusion
To work in this vibrant metropolis, even if it was only for a week, motivated and inspired me in many ways. To work so flexibly from various workspaces and exchange impressions with coworkers made for a rewarding experience.
Locatee's flexible organisational structure and our use of online tools like Slack and Google Drive made it possible to overcome physical distance while maintaining pleasant and efficient teamwork.
Adding a number of vacation days to my Work Wherever You Want experience made it feel absolutely wholesome (I spent 10 days there in total). By being able to structure my days flexibly made my free time and the time spent at work flow into each other nicely: I used the evenings and weekends to explore the culinary and cultural side to New York, while entirely focusing on work during the week days.
As a personal highlight, I got my hands on tickets to the US Open men's singles championship. So all in all, I'd describe my week in New York as a complete success – even though Roger Federer was eliminated from the tournament so early =)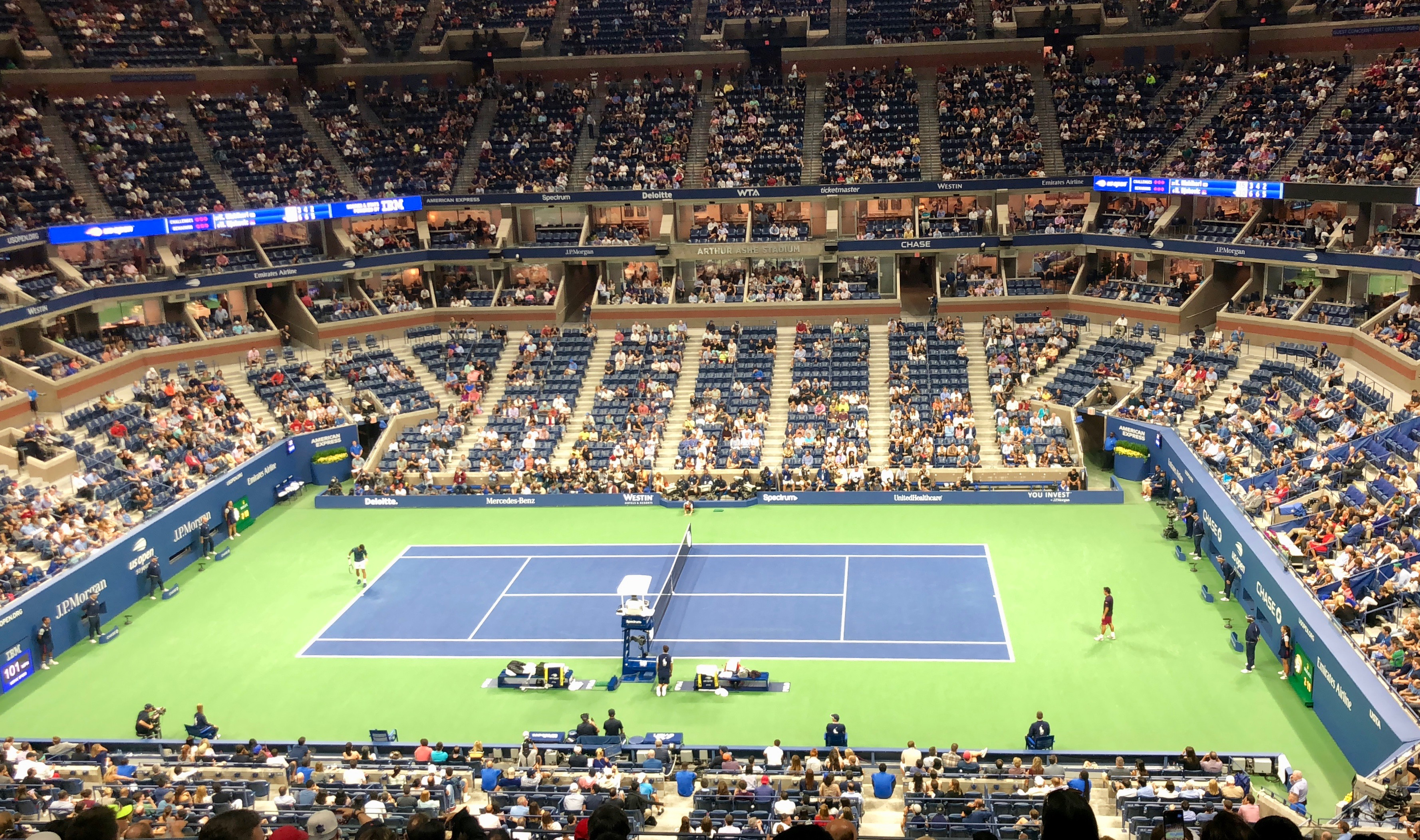 "I've chosen to work from NYC during my work wherever you want week for two reasons; I've been fascinated by this city for a long time, and I had two important meetings with clients in the vicinity." – Flurin Müller
Read more WWYW blogs from our employees: