As I was combining a passion of mine (wildlife photography) with the advantages of the southern hemisphere in November, I decided on rather short notice to visit a wildlife photography conference in Cape Town and later spend a week in Johannesburg with friends.
Accommodation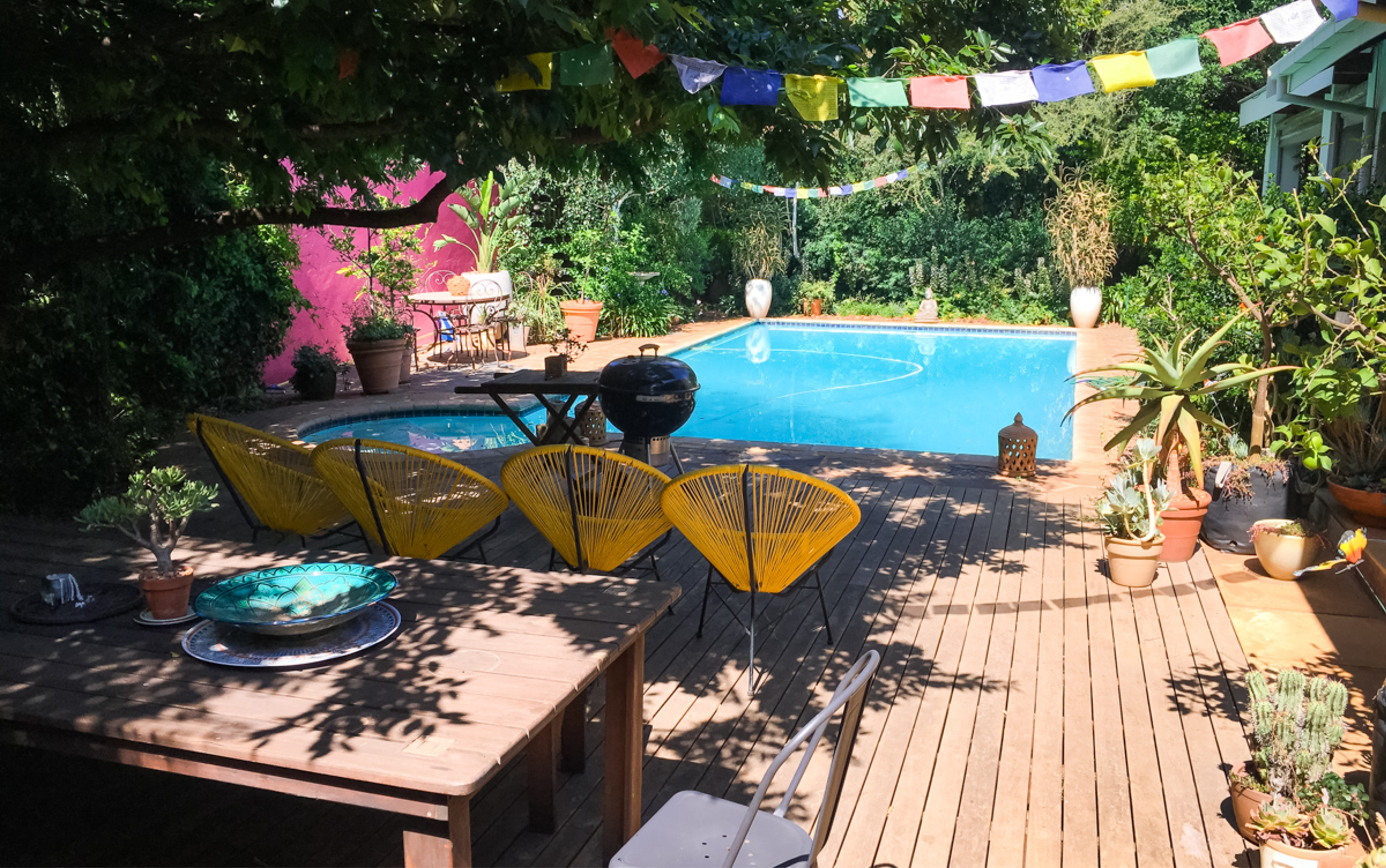 My choice of accommodation for the conference weekend in Cape Town was a central Airbnb-apartment and since my flight to Johannesburg was only on Monday evening, I spent my day working with a summer breeze escaping the cold Swiss winter. Useful as preparation and on site was the "The Complete Digital Nomad Cape Town Guide", the city is really an easy place to work from anywhere with a lot of people following their daily business in cafés and co-working spaces.
In Johannesburg, my current most favourite city, I had my own room, staying with a befriended couple. Even though I had a desk to work, my preferred place was working outside on the terrace. Many people in calls were asking about the background noise – the flocks of beautiful birds buzzing and singing in the garden and around the pool, making my workplace environment to a small paradise.
Work in South Africa and its challenges
Besides the warm weather, one of the main advantages of working in South Africa is staying basically within the same time zone (+1h outside of daylight-saving time). This meant I could simply follow my normal agenda, having all the meetings and calls without shifting anything and get in touch with everyone back in the office whenever needed.
It wouldn't be Africa however if everything went smooth, so there was this small issue I didn't really anticipate. South Africa is currently struggling with providing enough electricity to the country. Due to this shortage, there is a complex schedule where in turns, all the neighbourhoods are taken off the grid for certain times depending on the severity of the shortage. This is called "Load Shedding" and probably rings a bell with most visitors to South Africa in recent years as it has become almost a part of the daily life and can be handled if prepared.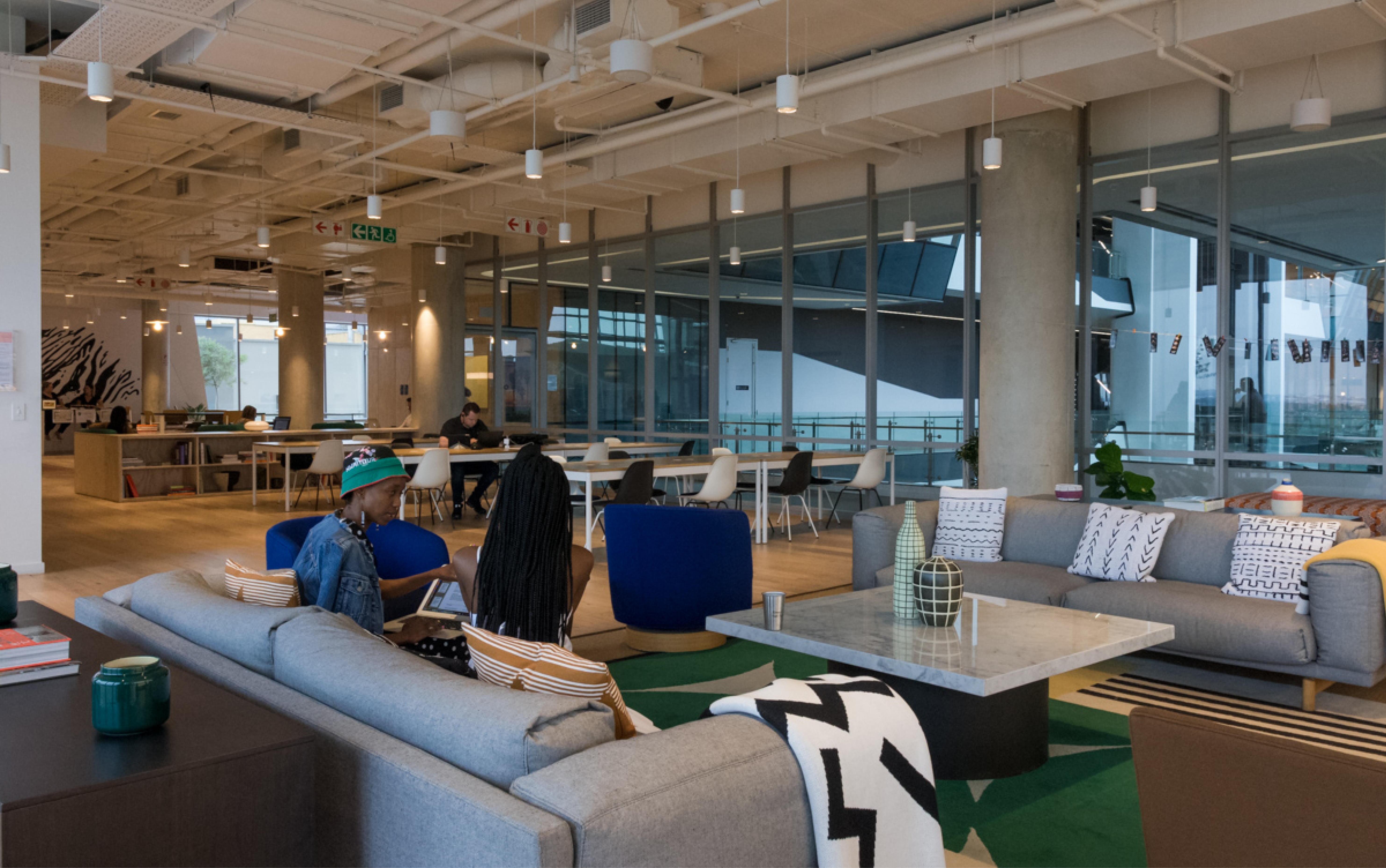 So when the electricity went out at 8am on Thursday morning, I was confirmed by my hosts it would usually be back around 10am and instead of Wi-Fi, I just used the still acceptable mobile connection with my South African SIM-Card (which is easy and affordable to get). When it wasn't back at 10:30 I became a little nervous and after calls with other in the neighbourhood, it was clear electricity wasn't coming back on soon. For an important meeting I went to a café where at least my connection was good enough for a conference call but I then realised my laptop battery was going down soon. So over lunchtime I organised myself a spot in the modern, fancy and newly opened WeWork space in Rosebank, a prospering business hub (they still had electricity, I checked in advance). So, for the rest of Thursday, I could enjoy the WeWork world as long as it still exists, charge my laptop, use the Wi-Fi and facilities there. And in case my neighbourhood was still off-grid the next day, I booked a provisional space there.
Prior to this week, I was a little bit worried about having a constant and good enough internet connection for video calls but I didn't expect electricity would be the biggest struggle. Relieved on my return in the evening I was glad to learn that power just came back and there had been an issue with a transformer substation which could be resolved.
Some highlights
To start the next morning more exciting, my friend suggested to take a flight over Johannesburg if we get up early. Since flying is a second passion of mine, I couldn't resist and joined observing the awakening of this huge and diverse metropolis. What a way to begin a day this was and luckily, no further powered disruptions followed.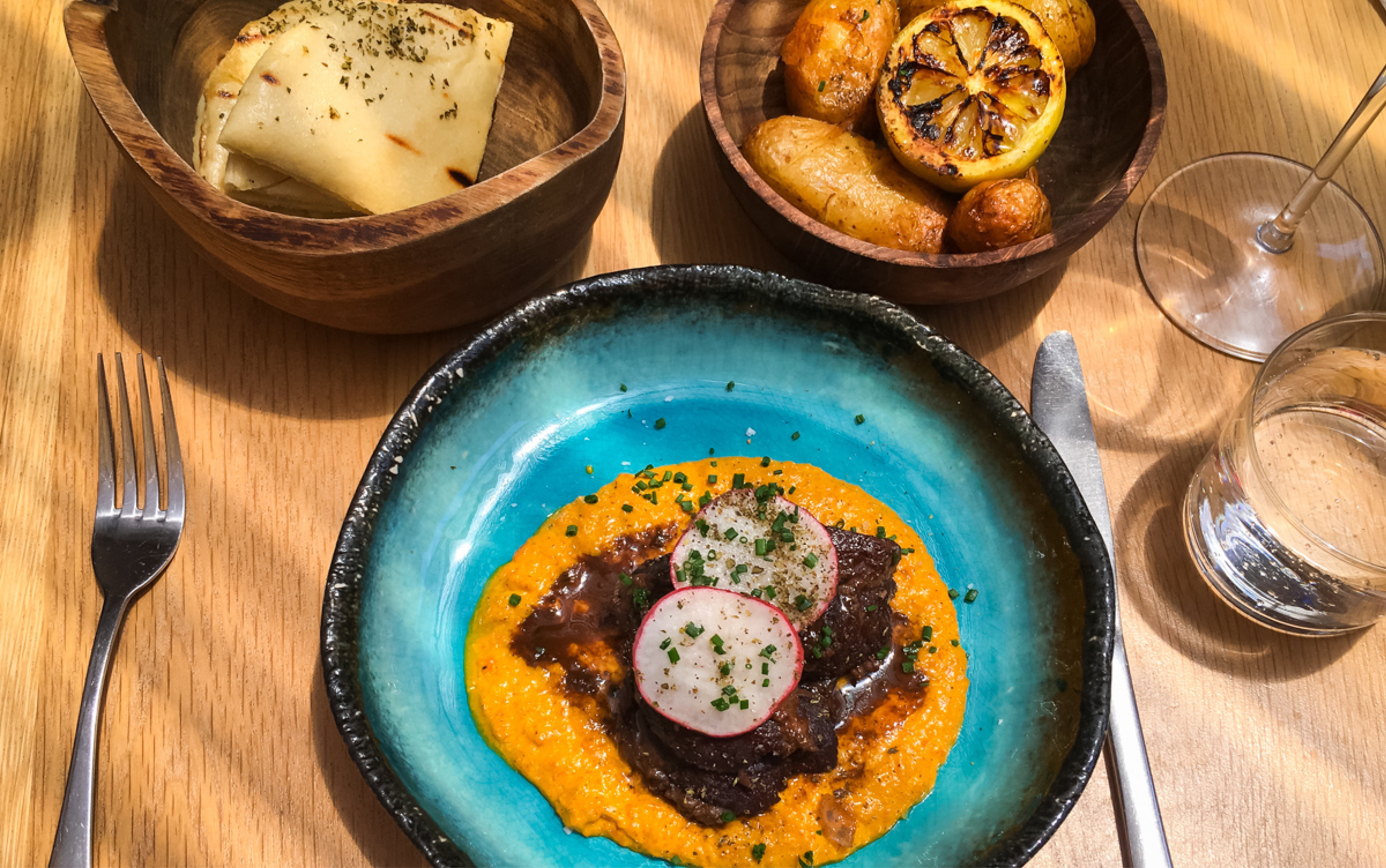 Of course, there were a lot of other things to discover aside working: Restaurants with tastes from all continents, walks in blooming spring green parks or gardens and meeting many old and new friends. Particularly to mention was the "Soweto Derby", the football match between the two most popular and main rivalled clubs of Soweto, Orlando Pirates and Kaizer Chiefs. The noise and atmosphere among the 80'000 spectators in the "Soccer City" stadium, venue of the 2010 World Cup final was mesmerising.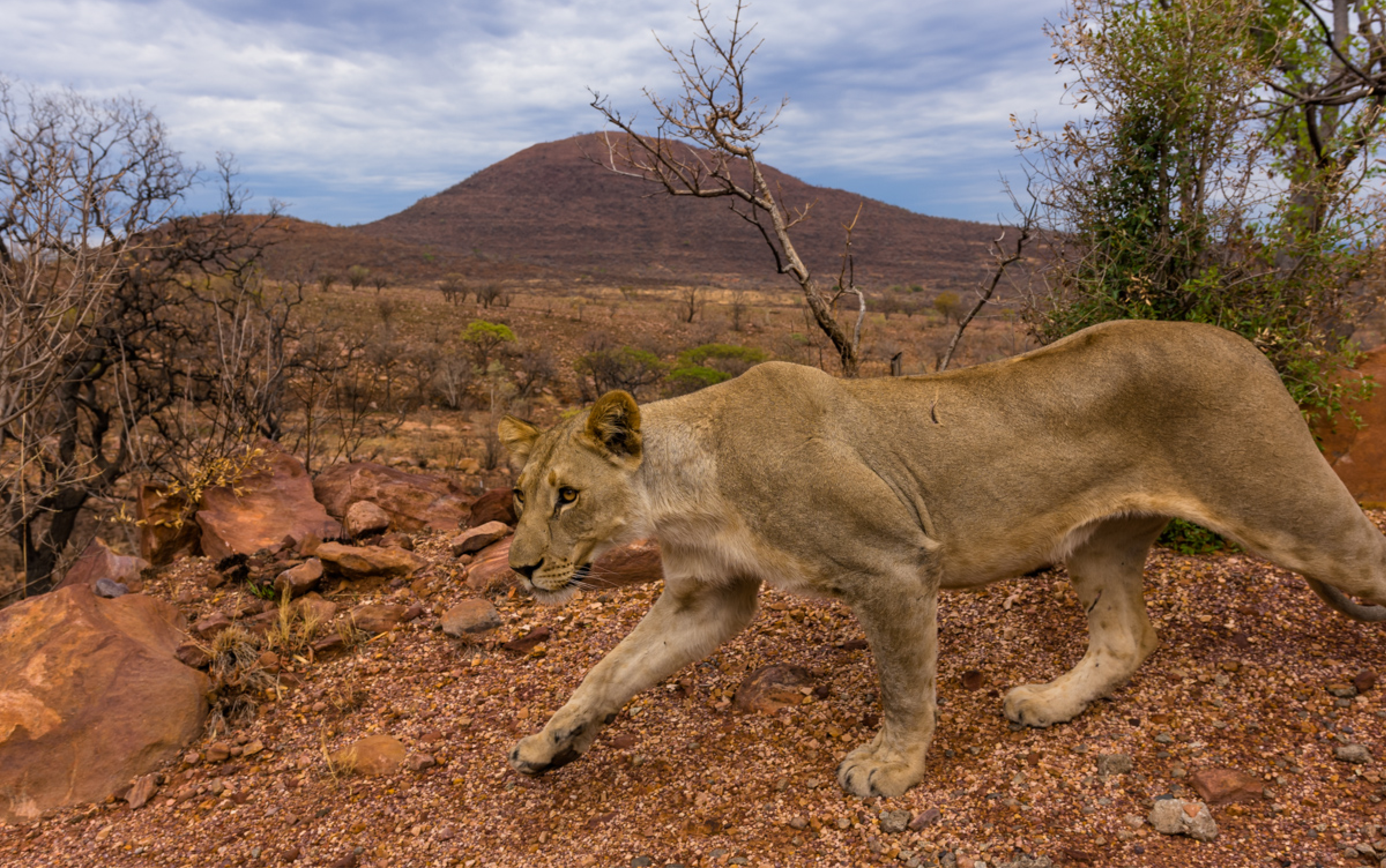 After all that hustle and bustle, I went for two days of Safari to enjoy some calm and relaxing moments before returning to Switzerland. The whole week of working in South Africa was fascinating experience and certainly I will return and I'm already excited about my next week working from wherever I want.
From a working aspect, it was more laid back but in the same time more efficient, I could focus completely my tasks and was not interrupted while enjoying every minute of just being there. I was able to work of pending issues that piled up. On the other hand, I started to miss seeing and not just hearing all my colleagues and friends. Being able to join for lunch, getting together for a short coffee break and discussing the latest news or just chat was what I was looking forward to most returning to the office in Zurich.