Our winter team event 2018 in summary:
Two days of perfect weather, fresh air and some new talents on the slope, on the ice rink and even on the guitar.
By the way: We are looking for new colleagues to join us on our journey.
Check out what we've all done!
Cozy atmosphere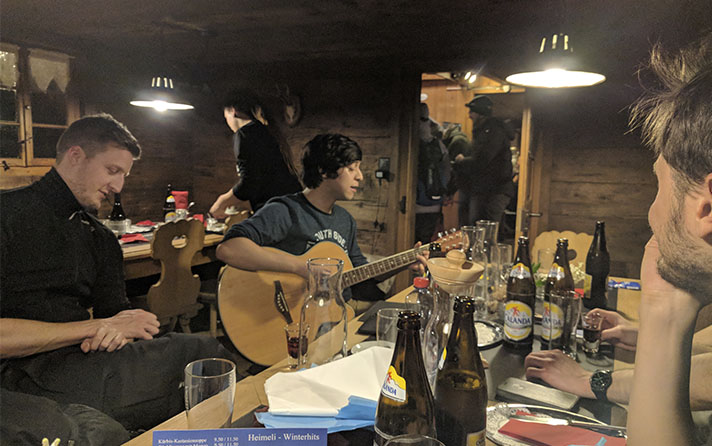 Beautiful scenery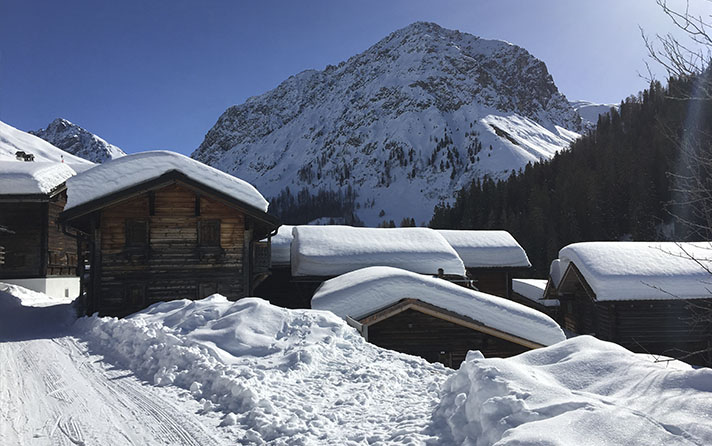 A short break during an adventurous descent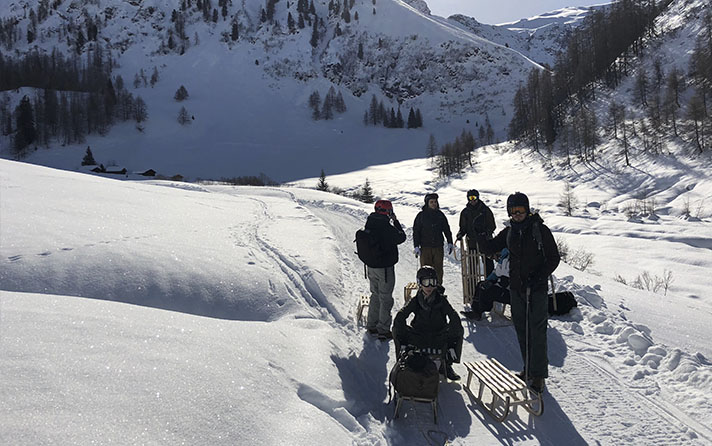 Winter wonderland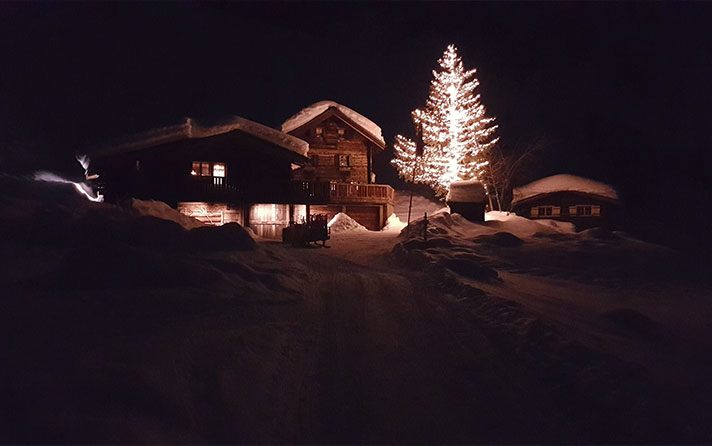 Evening mood during our hike