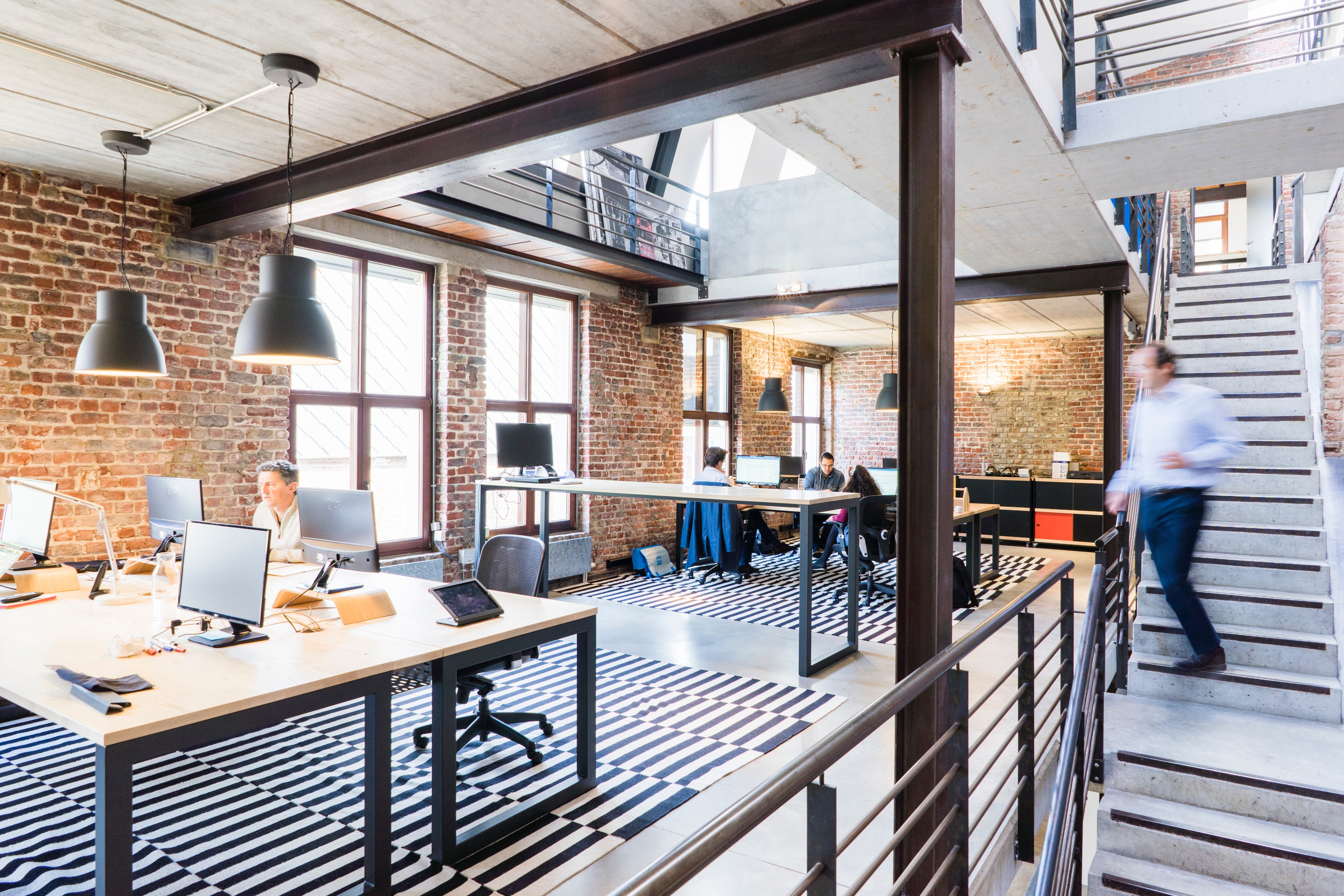 Space Planning Game Changers
Many companies are looking to optimize their offices as a part of their workplace strategy and return-to-office plans. But how do companies know what optimizing means for them given their unique needs and organizational structure? Here's a case study of how space optimization was done pre-pandemic, before workplace analytics, and the game-changing way space optimization is done now.
What's inside:
Details into one global company's decision-making process in response to an office space dilemma
Breakdown of the traditional utilization study performed in response
Review of the perceptions vs reality
How today's technology allows faster, more accurate space analysis with only a few clicks
Take 10 minutes to find out your Workplace Insights Score and discover if your company is ready to get the best insights out of your workplace data and technology..
Download the case study on how technology is changing the game for space analysis and optimization.