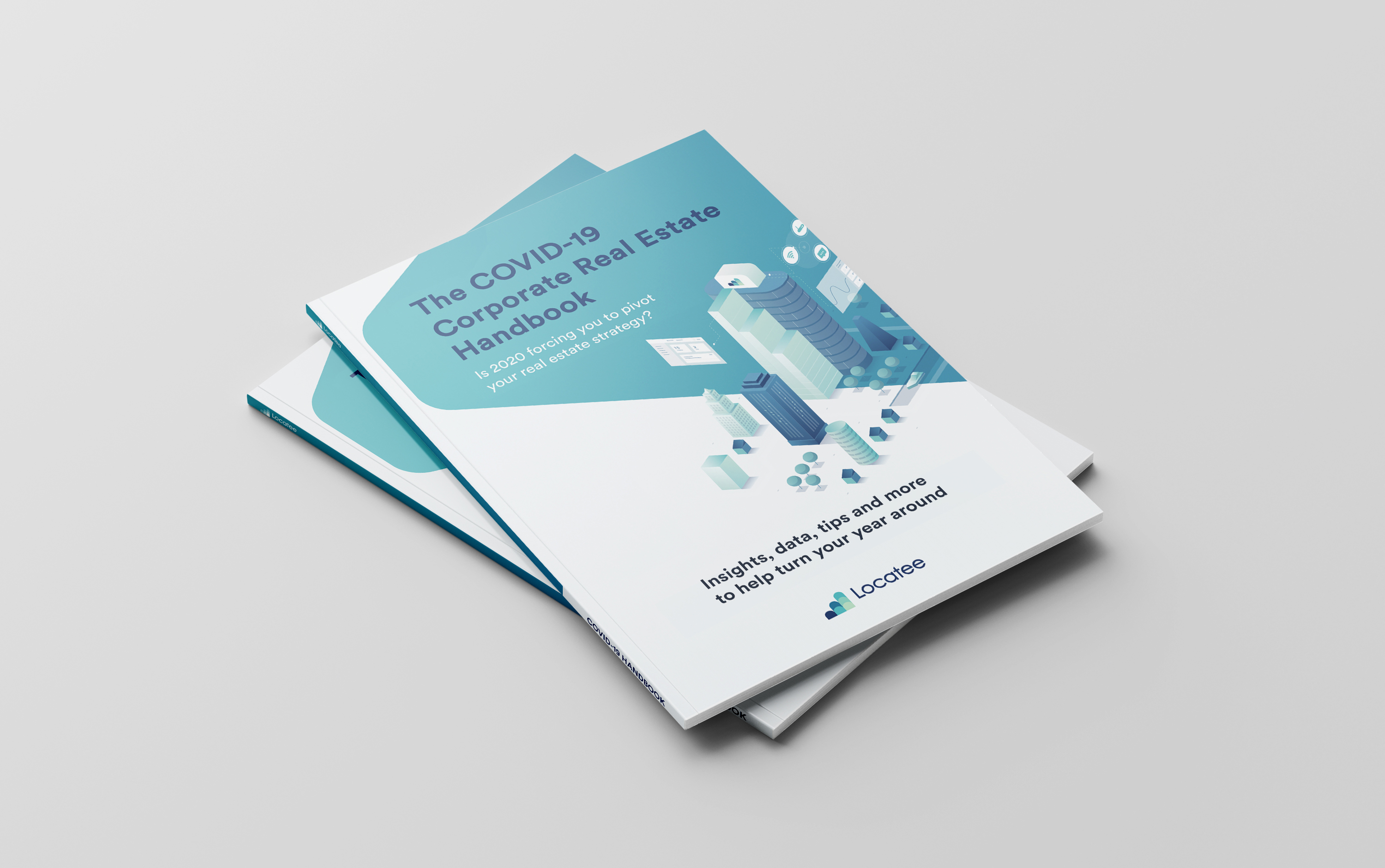 The COVID-19 Corporate Real Estate Handbook
In 2020, COVID-19 presented us with new developments and challenges day-by-day, and over the course of the past few months, we've witnessed a mass emptying of office buildings around the globe.

During this time, customers facing critical and potentially life-changing decisions have relied on data gathered from Locatee.

Their positive feedback and messages have been heartening reminders of our purpose at Locatee.Are you also forced to pivot your Corporate Real Estate strategy?

Download the handbook to get insights, data, tips and more to help turn your year around.

Download the handbook!
What's inside:
The Impact of Coronavirus on Future Real Estate and Office Trends
How Have Offices Around the World Reacted to COVID-19?
Top-of-mind topics every real estate manager needs to think about
Tips and Tricks for The Great Return
How Zurich Insurance Relies on Locatee During COVID-19
Set Your Plan to Motion with Locatee's Starter Pack