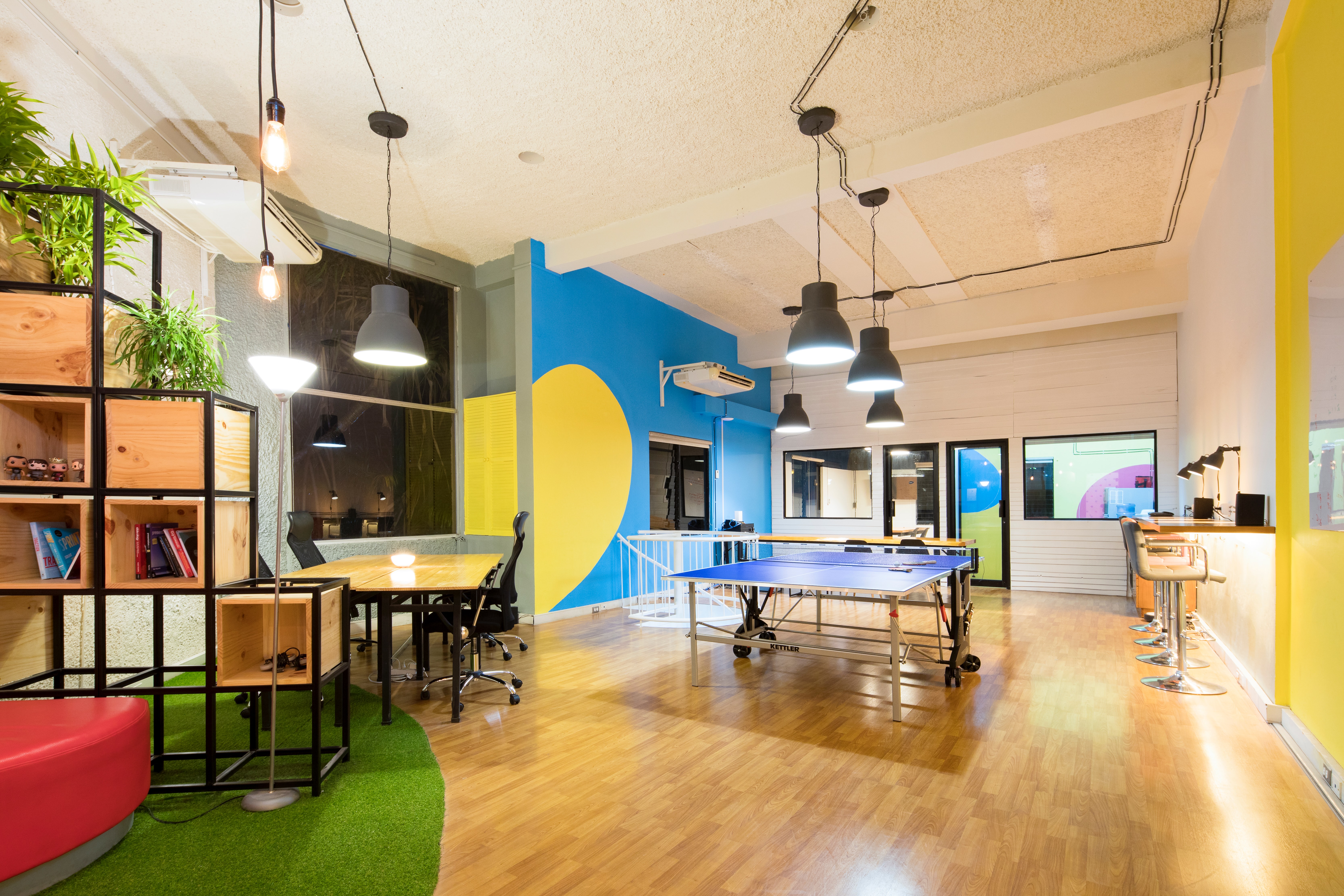 Trending Work Concepts Explained Webinar
About
A new era of work, characterized by flexible models and employee-centered offices, is bringing with it countless new concepts and buzzwords that workplace leaders will have to add to their lexicon.
The differences between terms like, hybrid work and remote work, or hot desking and hoteling, may feel insignificant. But as fast-paced companies focus on analyzing their workplace models and establishing metrics for success, having a solid grasp of both old and up-and-coming terms will be vital.
Join Locatee's Thought Leadership Manager, Sabine, & Research Analyst, Lauren, to learn about the pre-pandemic terminology that is here to stay, and the hybrid work terms that will pave the way for our return to office!

Watch the full webinar here:
Webinar Hosts
Sabine Ehm, Thought Leadership and Research Manager at Locatee
Lauren Dreifuss, Research Analyst and Trend Scout at Locatee