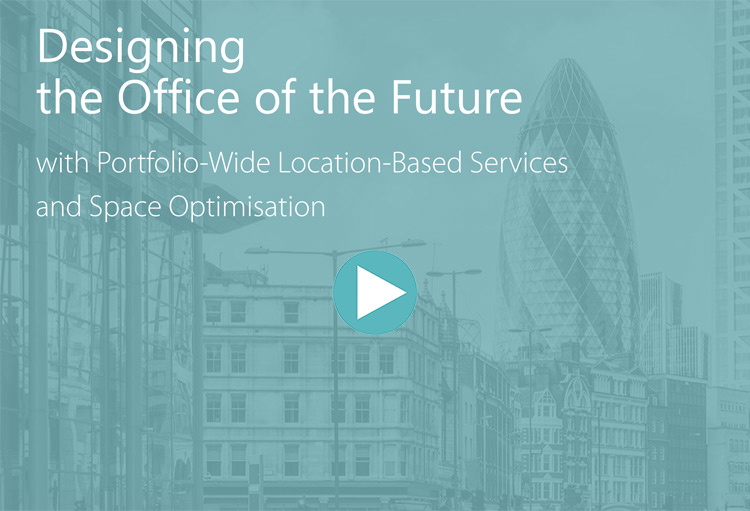 Webinar – How Swiss Re is Designing the Office of the Future
Watch this webinar to hear how Swiss Re is designing the office of the future with portfolio-wide location-based services and space optimisation.

Do you prefer to have a good read? No problem, download the in-depth experience report.
What's inside:
Swiss Re's Smart Building and Service Initiative
Initial situation and challenges
Project scope
Setup, implementation and maintenance
Swiss Re's benefits
What's in for your organisation?