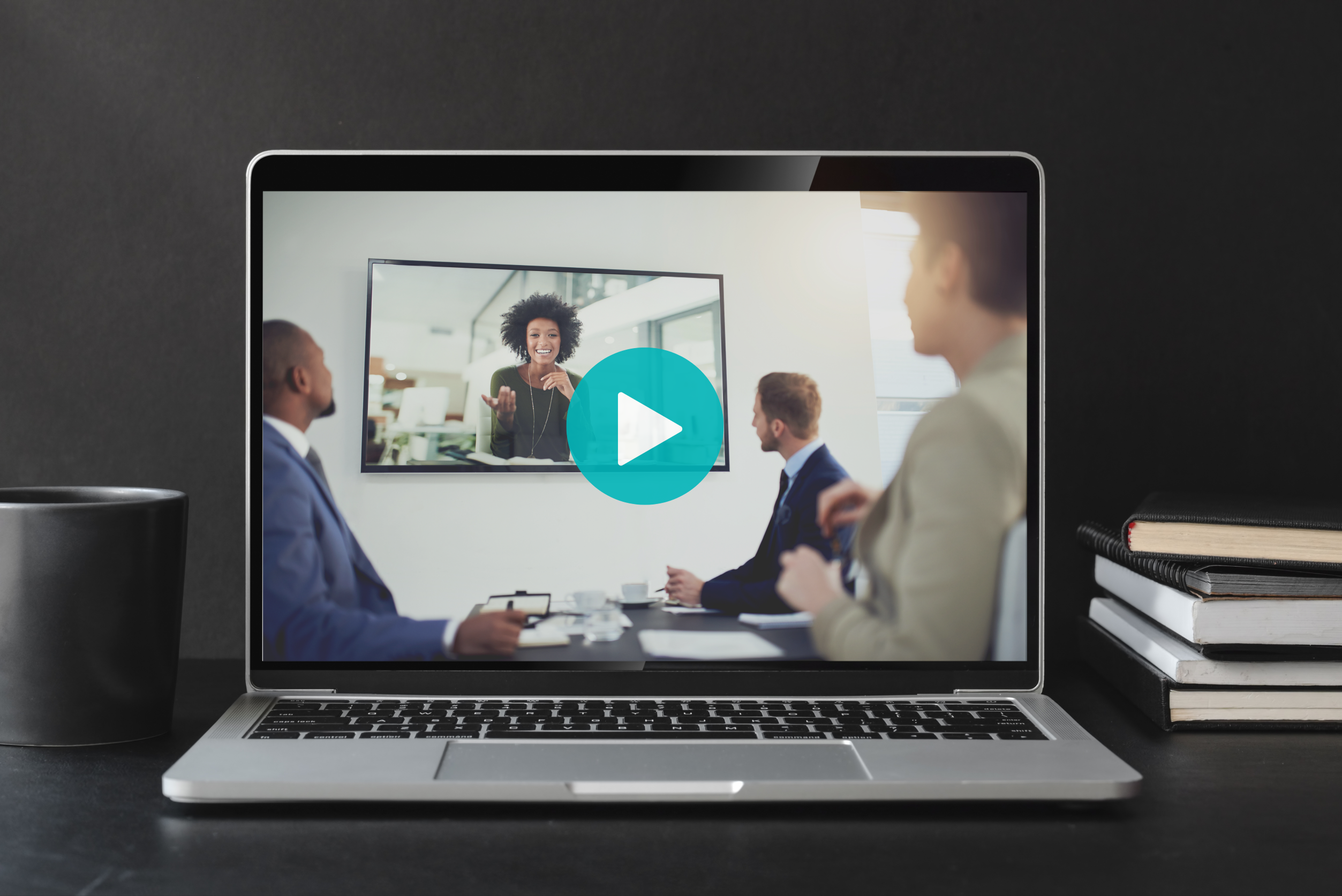 Webinar Replay: No Guts, No Glory
About
It's time to start listening to employees and building a workplace based on succinct and holistic success metrics.  Watch our webinar, No Guts, No Glory, to find out how you can embrace new ways of thinking to revive workplace performance in a hybrid era.
Based on a study done by CoreNet Global on behalf of Locatee, this webinar equips industry professionals with actionable advice to help them understand and master a new workplace world.
You'll learn:
– What the evolution toward CRE will look like
– The top 3 important decisions for CRE right now
– How your portfolio structure is keeping you from reaping the benefits of hybrid work
– Why CRE & Finance's strong partnership could be a threat to workplace performance
– How to bridge the gaps to agility regardless of what workplace strategy you employ
Watch the replay:
Speakers
Sabine Ehm – Thought Leadership and Research Manager, Locatee
Raphaël Morgulis – Analyst Relations Manager, Locatee
No time to watch?